The new owners of Catalonia Golf create a real estate project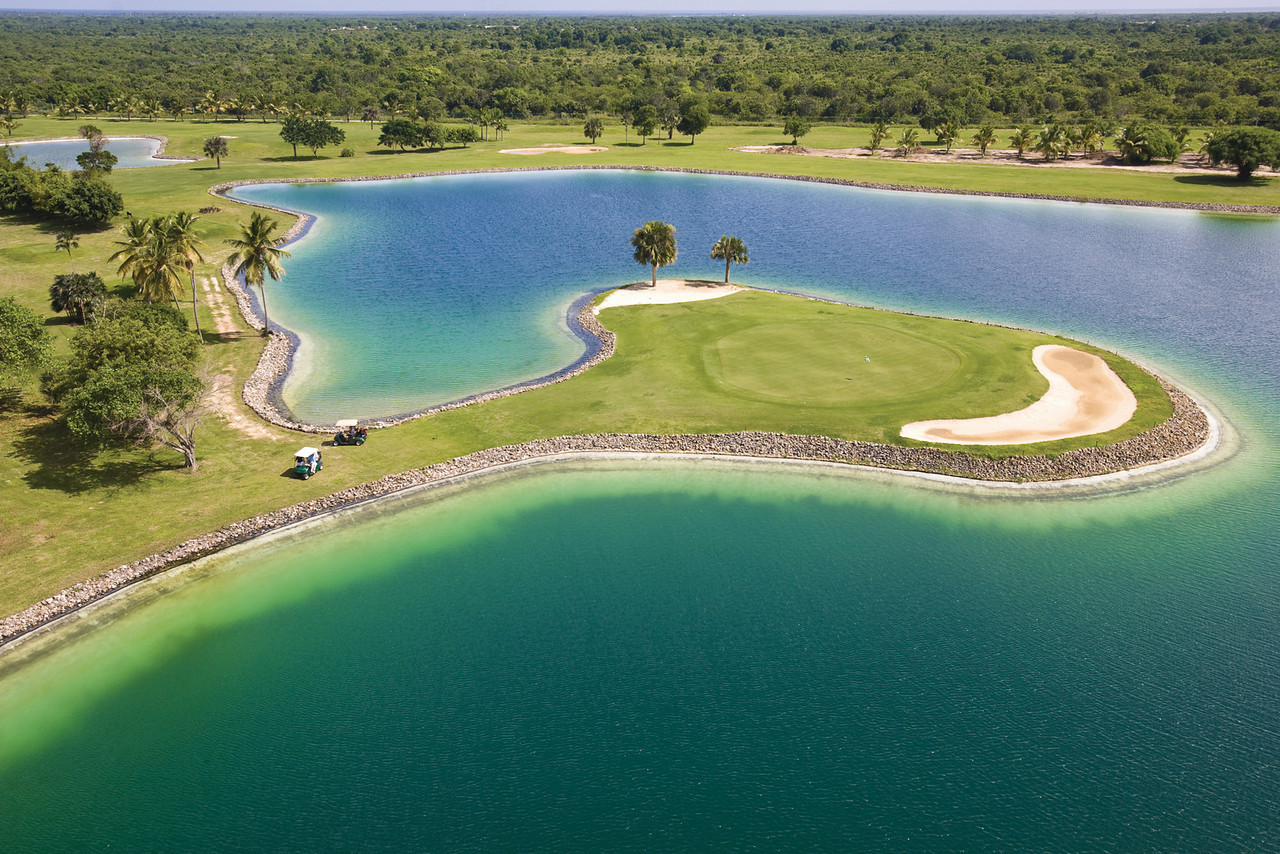 Santo Domingo.- Catalonia Hotels has recently sold its Cabeza de Toro golf course in the Eastern area, of the Dominican Republic, to a Colombian Hispanic group. The new owners plan to expand the golf course to 18 holes and undertake a significant real estate development project in its vicinity, named Coral Golf.
Coral Golf aims to include apartments and residences near the golf course, with a focus on providing exclusive access. Negotiations are underway with landowners along the Eastern Boulevard to enhance the project further. These lands, owned by the owner of the Hodelpa hotel company, are expected to contribute significantly to the development.
The project's partners include Javier Donoso and Juan Trilla, who have experience in various real estate developments in the Eastern area, particularly in Cap Cana. They have secured financial support from a major Spanish investor named Gomis and a Colombian investor named Pinto for this specific project.