Banco Promerica joins Google Wallet in Dominican Republic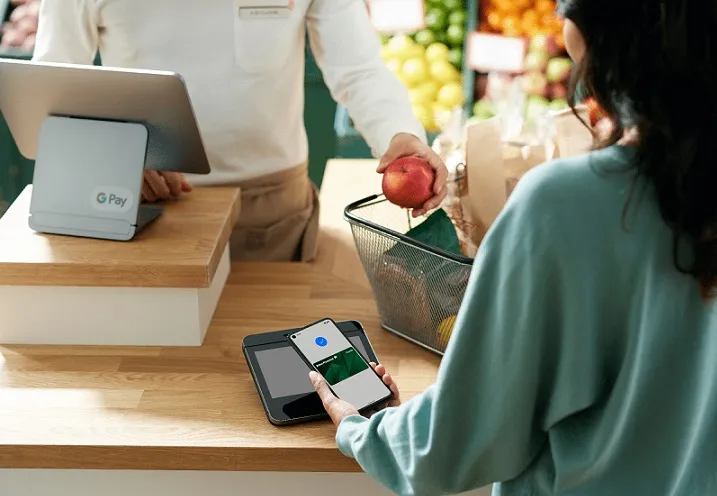 SANTO DOMINGO – Banco Promerica announced that its credit and debit cards are integrated into Google Wallet, enabled by Google Pay, allowing its cardholders to take advantage of simple and secure contactless payments through Android and Wear OS devices.
Customers who have credit and debit cards from the bank will be able to enable "Google Pay" and make their transactions without the need to carry a physical card, providing them with more alternatives and convenience when making their payments.
Banco Promerica credit and debit cardholders can use the digital wallet launched in the Dominican Republic and make payments anywhere contactless payments are accepted.
They will also be able to store their loyalty cards, boarding passes, and event tickets in their Google Wallet.
EASY AND FAST PAYMENT
"We firmly believe that both the market and the Dominican consumer value a simple payment experience and that is where these new capabilities enabled by Banco Promerica and Google contribute to the development of the payments ecosystem in the Dominican Republic," said Carlos Julio Camilo, CEO of Banco Promerica.
"Opening the availability of Google Wallet to new territories is essential so that more people can access the benefits of making contactless payments easily, quickly and securely," said Giovanni Stella, Google manager for Colombia, Central America, and the Caribbean.
The service for Banco Promerica customers has been available since November 7 for Visa credit and debit cards.
Google Wallet is accepted by all merchants that receive contactless payments. Customers can configure the wallet on their Android cell phone or Wear OS device.