Losses due to last weekend's rains could exceed 1 billion pesos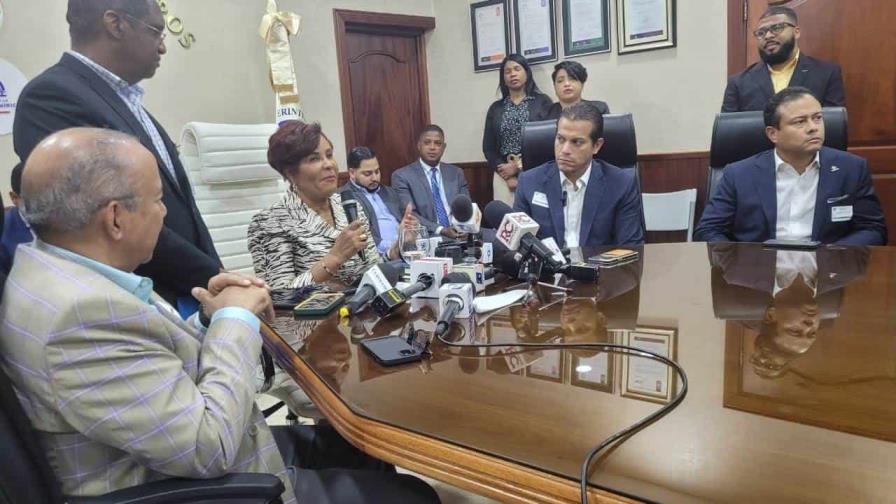 Santo Domingo.- The recent weekend's heavy rains in the Dominican Republic have potentially caused more damage than the severe flooding and human losses experienced on November 4, 2022, according to insurance sector representatives. Franklin Glass, the Executive President of the Dominican Chamber of Insurers and Reinsureds (Cadoar) stated that while the exact extent of the damage is still being assessed, over 2,000 claims from affected property owners have already been received.
Glass explained that the process of receiving claims, information gathering, and adjusting compensation values is expected to continue for several weeks. These claims are being reported to the Insurance Superintendency daily.
During a meeting with Josefa Castillo Rodríguez, the Superintendent of Insurance, and representatives of insurance companies, Glass mentioned that last year's adjusted claims resulted in payments exceeding 1,000 million pesos, predicting a similar or higher figure this year.
Josefa Castillo highlighted the importance of insurance, emphasizing the ongoing efforts to promote its use in the Dominican Republic. She mentioned that the insurance sector was convened in response to the situation on November 18, and customer claims are being actively addressed. However, she noted that the total losses are not yet quantifiable and expressed concern about additional atmospheric phenomena on the horizon.