Foreigners receive their pension and social security payments in the Dominican Republic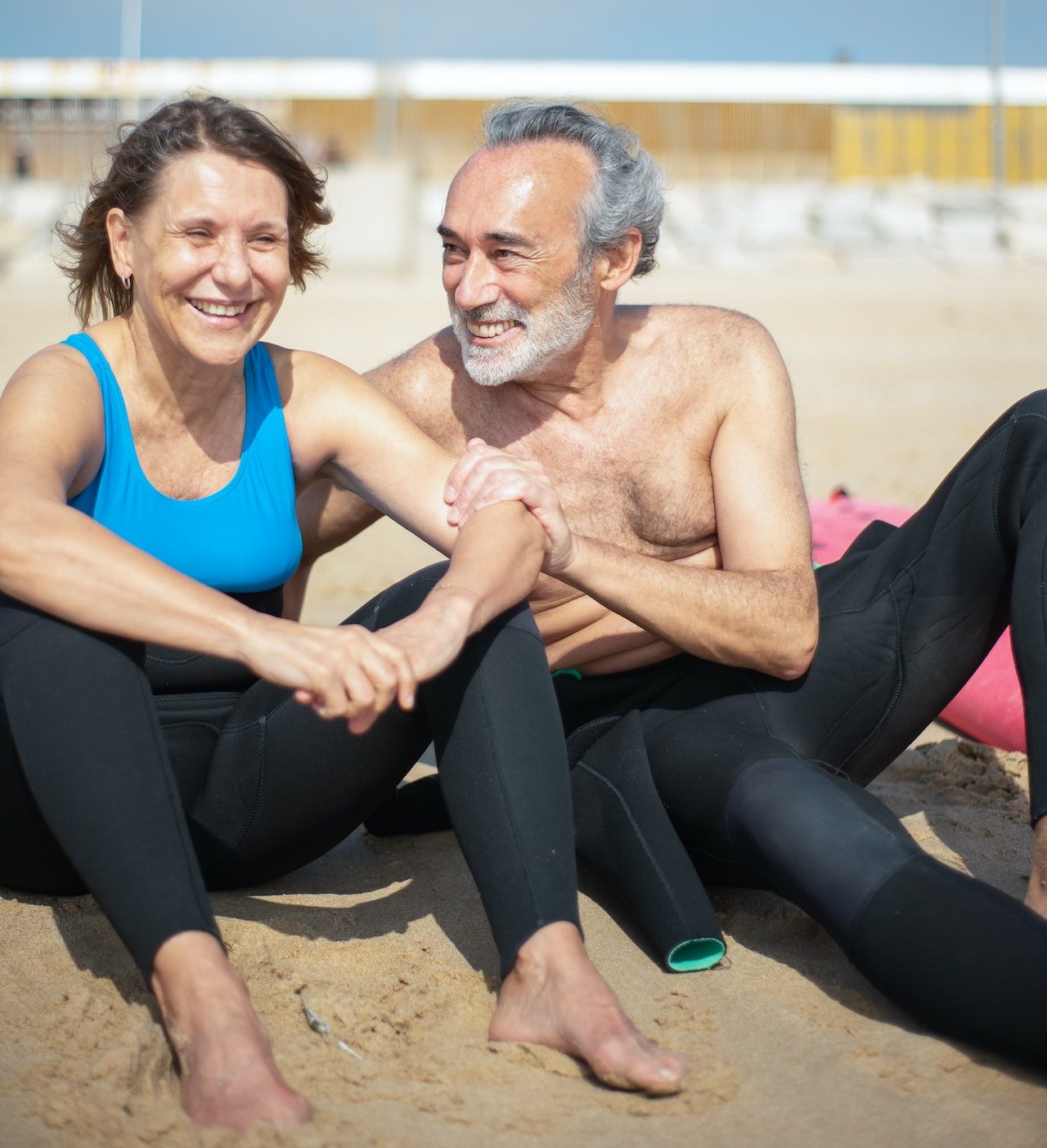 Many retirees who intend to settle in the DR enquire whether they can deposit their US pension or social security payments into a Dominican bank account. The truth of the matter is that many do. Maria Abreu, legal and immigration expert, states, "If you plan on spending most of your time in the DR, you should have your pension paid into your bank account here. Using an ATM to withdraw cash from a foreign account is about US$3 per transaction." 
"Also, you may incur foreign transaction fees by using your US credit card abroad, which can add up. For both incoming and outgoing transfers, bank fees for wiring money from the US will range from $30 to $50 per transaction. So, she adds that one wire may cost you a minimum of $60 up to $100."
She clarifies that if the pensioned person does not intend to stay in the country for a long time, it would be best not to receive the pension here. However, for retirees who anticipate spending most of their time on the island, having their US pension paid into their Dominican account would be beneficial.
"You simply notify the Social Security Administration (SSA) in the US. They'll ask you for your foreign bank details, including the swift code, the bank's address, and your DR address." Abreu informs. As is the case with Andy Johnson, a retiree who has been living in the DR for ten years, receiving his pension, and will soon receive his social security payments. "It's been great, I can finally live in luxury after so many years of hard work!" Johnson said. 
Abreu informs that all a person needs for this is to have an active Dominican bank account and provide details such as bank number and address to the SSA, where a direct deposit will be set up.
_____
Maria Abreu is the CEO and Managing Attorney of Abreu & Associates, a law firm practicing exclusively in the area of Dominican Republic Immigration and Nationality law. She is also the founder of Retire and Invest DR, an organization that hosts conference events for foreigners interested in living, retiring, and investing in the DR. You can contact Maria at: [email protected]