Fast divorce or "Divorcio al Vapor" in the Dominican Republic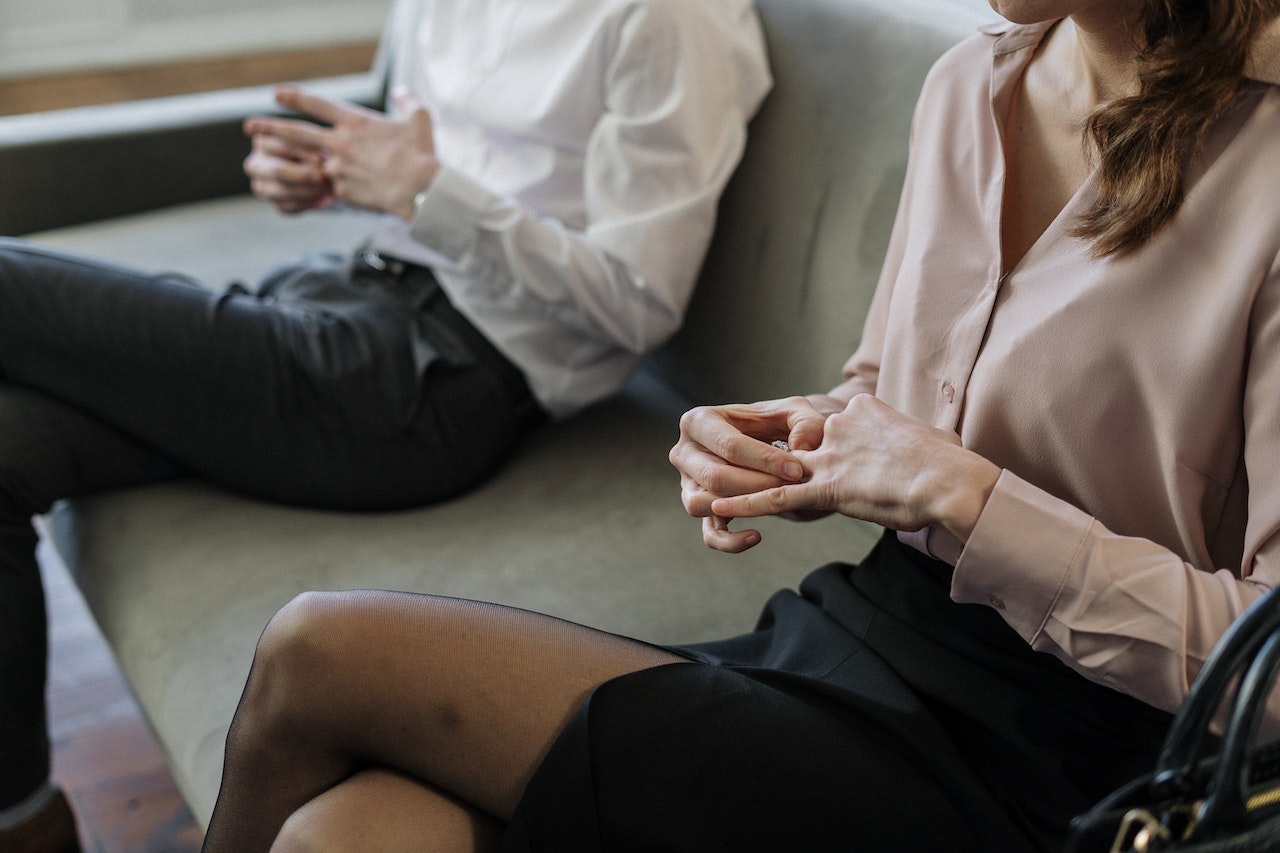 The "Divorcio al Vapor", or "Fast Divorce" is a rapid and simple procedure established by Law 142, that modifies law 1306  and was developed to allow foreigners and Dominicans residing outside of the country to receive their divorce by mutual consent.
To file for a Dominican Fast Divorce, it is necessary to adhere to a number of conditions outlined by the same law, including having contracted the marriage abroad, both spouses living abroad, submitting the Separation Agreement before the Dominican Consul of the nation in which they reside, in the same document, granting Special Power of Attorney to the attorney representing them in the Dominican Republic. They also must specify details related to the custody of minor children. The marriage certificate, the birth certificates of the children, and a copy of the passport, among other documents as the situation may require, must all be translated into Spanish and apostilled in their original forms, according to attorney Susan Espaillat.
Since parties are in agreement to file for divorce, there is no need for specific grounds; residence, waiting or separation periods to be able to file.
A hearing will be scheduled in front of the family court to consider the application for the Fast Divorce, once all the paperwork has been delivered to the representative attorney in the Dominican Republic. One of the spouses must physically attend the hearing, and the other spouse may be represented by an authorized attorney.
This process could be completed in 48 hours at some law firms. "From our experience, usually this kind of procedure takes 30 days to complete all the steps," Susan continued, "Since the attorney is required to complete a number of tasks, including scheduling the hearing, handling the sentence, announcing the divorce decree in front of a civil status office, publishing it in the newspaper, and certifying all the documents at the consulate of the nation where the divorce will be enforced," Susan Espaillat concluded.
____________________________________________________________________________
LIC. SUSAN ESPAILLAT CRUZ
With more than 27 years of experience in Law, an expert in the area of Corporate and Business Law, with a Master's Degree in Business Law and  Economic Legislation and a Postgraduate Degree in Civil Procedure, and author of the book The Criminal Liability of Commercial Companies, creator of the Financial Wisdom program, pioneer of Systemic Law in DR.  Contact: [email protected].