Expert states that it's possible to start the residency process within the Dominican Republic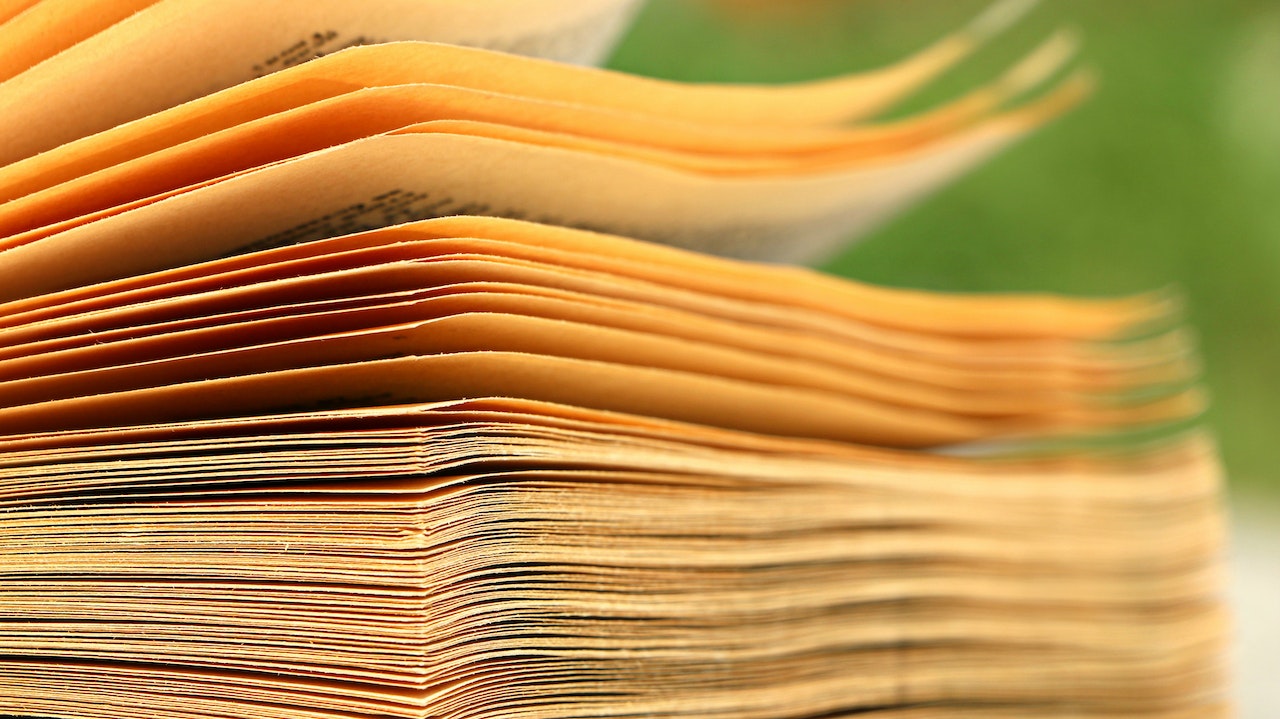 Most people interested in getting a Dominican residency, start the process before entering the country, which is the correct way to do it. First, they must apply for a residency visa at the Dominican Consulate or where they have legal residence. Then, once the permit is issued, they have 60 days to come to the Dominican Republic to begin the residency application process. 
However, citizens of certain countries can get a visa if they're currently in the Dominican Republic. They can start the residency process without having to leave the DR. In an interview with the immigration and legal expert, lawyer Maria Abreu states, "Some websites and forums state that you cannot apply for a visa if you're in the Dominican Republic. This information is not accurate, though." 
She adds, "Due to the Covid situation, most consulates are not allowing applicants to come through the door." According to Abreu, a person applying for residency would proceed by sending their passport and other documents via mail or digital scan to a consulate based in the United States, Canada, and some countries in the Caribbean and Latin America.
According to the Dominican Republic Migration website, to apply for residency, you need to enter the DGM service portal, register, select your service, complete a questionnaire, and then scan the documents to be sent. 
"Once the visa is approved, your passport gets a visa stamp and is forwarded back. The immigration attorney that you work with will be able to handle this for you. However, some consulates in specific countries will not allow this as this process will depend on your country of origin. In these cases, you would need to begin the visa process in your home country," Abreu continued. 
While it does not necessarily affect starting the residency process, the immigration department considers a visa issued to a foreigner while on Dominican soil an irregular visa, which carries a penalty or additional fee, as stated by the expert. 
Maria Abreu told us, "When your passport with your visa comes back, your attorney will submit a request to immigration via the correspondence department. In the request, they'll ask the director to start an application for residency with an irregular visa."
She then explains that in less than a month, they (the attorney) will receive a written response with a docket number with the director's authorization to proceed with the residency application with an irregular visa. The applicant will then have to pay the penalty of 15,000 Dominican Pesos or around US$280 at today's exchange rate.
_____
Maria Abreu is the CEO and Managing Attorney of Abreu & Associates, a law firm practicing exclusively in Dominican Republic Immigration and Nationality law. She is also the founder of Retire and Invest DR, an organization that hosts conference events for foreigners interested in living, retiring, and investing in the DR. You can contact Maria at: [email protected]