All about medical exam dates for DR residency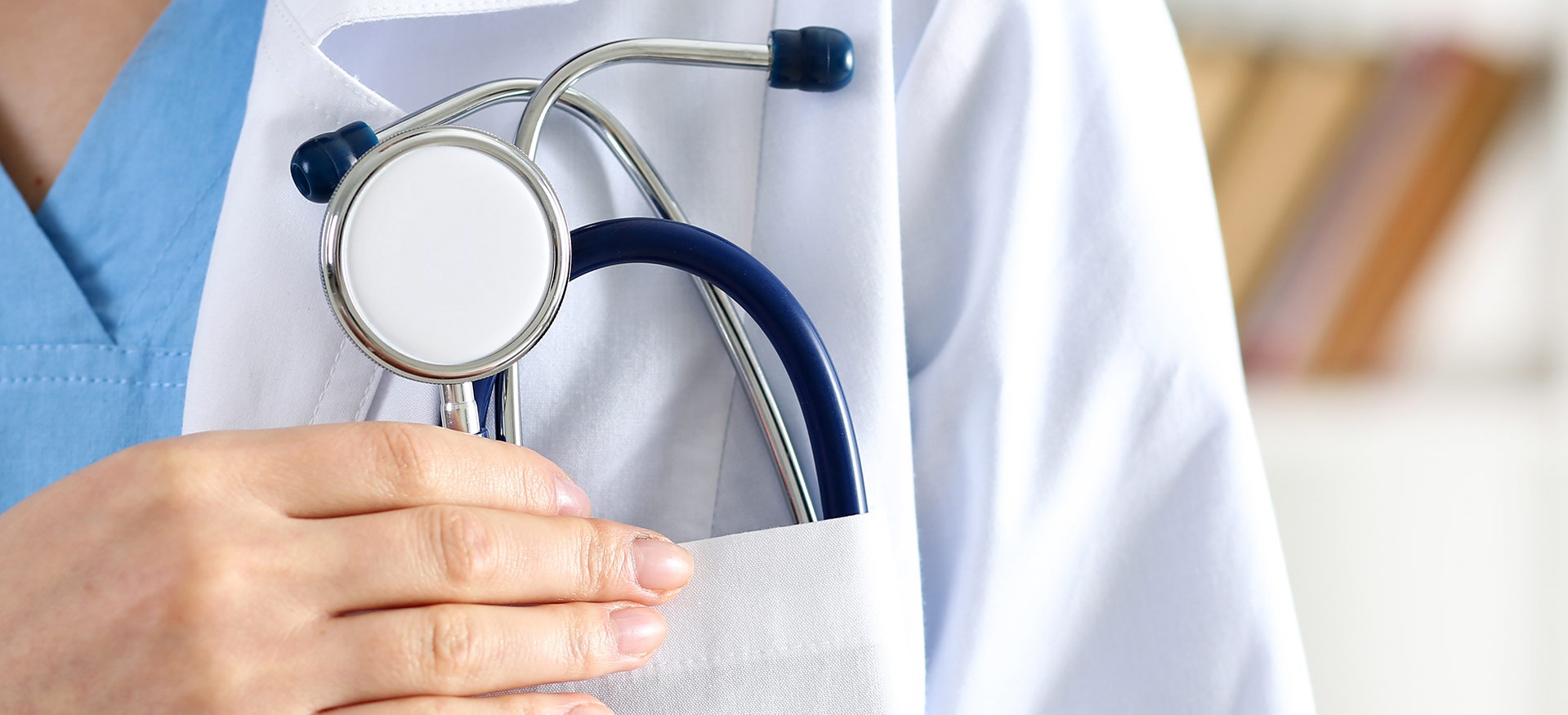 The DR has cut waiting times for medical exams for residency purposes. During the height of the COVID Pandemic, waiting times were arguably out of control. However, according to Maria Abreu, CEO and Managing Attorney of Abreu & Associates, a law firm practicing exclusively in Dominican Republic Immigration and Nationality law, the current average waiting time is seven to ten days. Furthermore, you do not need to stay in the country while waiting for the appointment to be scheduled.
The residency application process starts at the DR consulate in the applicant's country of origin. After going to the consulate and doing the necessary paperwork, the applicant has 60 days to enter the DR and start the next stage of the residency application process.
Upon entry into the country, the applicant or their legal representative has to create a profile on the immigration authority's digital portal and upload a file. Once immigration completes an internal evaluation and finds everything in order, they will issue approval to proceed with the medical exam. The applicant is notified via the immigration authority's platform and is expected to attend the medical exam on the given date. At the time of publication, applicants are typically waiting seven to ten days for the exam date to be issued.
Dominican Today spoke to Maria Abreu and asked what happens if the applicant cannot wait in the country for the exam date. Ms. Abreu explained, "When my clients cannot wait because of work commitments, for example, they enter the country, so they get the entry stamp to complete their file and set the process in motion, and then they immediately travel back home." The immigration lawyer then went on to add, "Once the medical appointment is approved and the date comes up on the system, my clients scheduled to return to the DR."
Although waiting times have been dramatically cut and currently stand at an average of seven to ten days, it is nonetheless not mandatory to remain in the country while waiting for their medical exam appointment.
___________________
Maria Abreu is the CEO and Managing Attorney of Abreu & Associates, a law firm practicing exclusively in Dominican Republic Immigration and Nationality law. She is also the founder of Retire and Invest DR. This organization hosts conference events for foreigners interested in living, retiring, and investing in the DR. You can contact Maria at: [email protected]