Are Domestic Partnerships recognized in The Dominican Republic?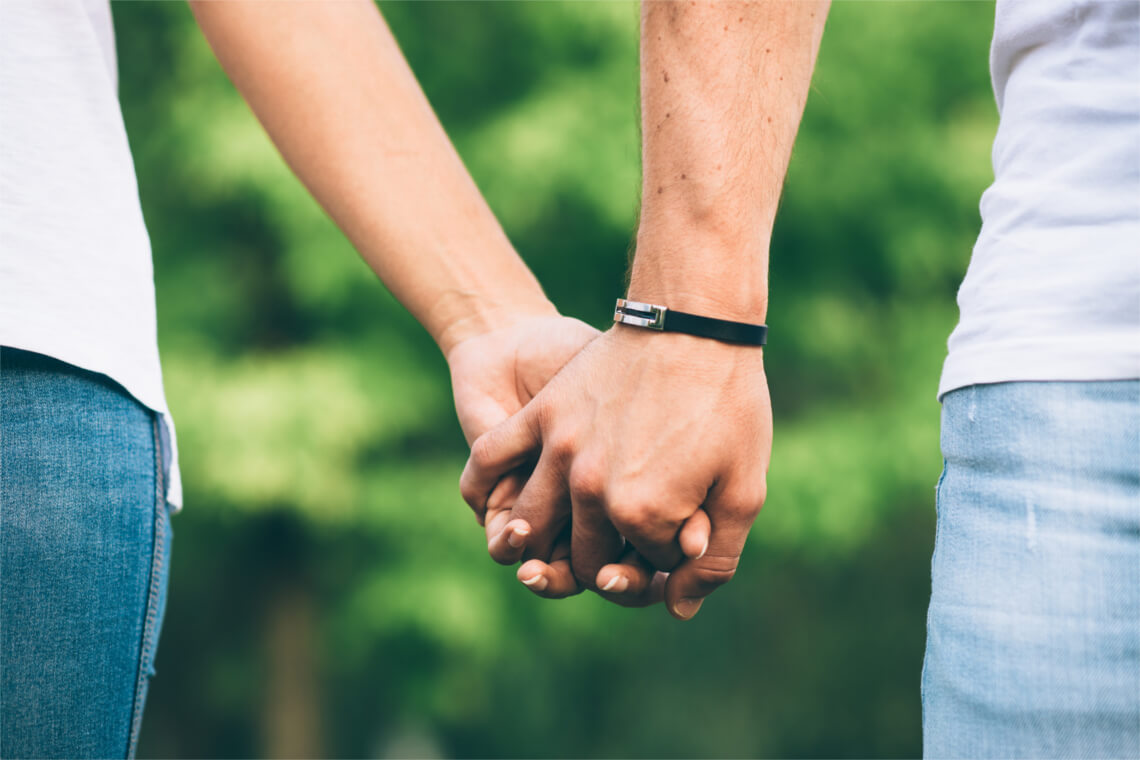 Same-sex unions (or partnerships) and marriages are generally accepted but not legally recognized in the Dominican Republic.
Heterosexual unions/partnerships are recognized, provided they adhere to the following conditions:
1. The couple must have lived together for a minimum of five consecutive years;
2. The relationship and living status must be known and acknowledged by others;
3. Neither person is legally married to another person.
A couple can obtain common law marriage status if these three conditions are met.
So, if a man, for example, is separated from his wife but the divorce is not final, his partnership would not meet the standard for common law status in the DR because he is still legally married.
In case of death or separation, common law marriage status protects the couple. The woman would avail of the law as if she were a wife and the man as if he were a husband.
Unions/partnerships are also worthy of consideration when applying for residency. However, at the moment, a same-sex couple cannot apply as a couple for Dominican residency, and their files must be dealt with separately.
That said, homosexuality has become more widely accepted in society in the DR. It will not be long until the legal system catches up as the country continues to take a more progressive stance on same-sex relationships.
_________________________________________________________________________
Maria Abreu is the CEO and Managing Attorney of Abreu & Associates, a law firm practicing exclusively in Dominican Republic Immigration and Nationality law. She is also the founder of Retire and Invest DR. This organization hosts conference events for foreigners interested in living, retiring, and investing in the DR. You can contact Maria at: [email protected]