What you should know about Import Duty Taxes when moving to the Dominican Republic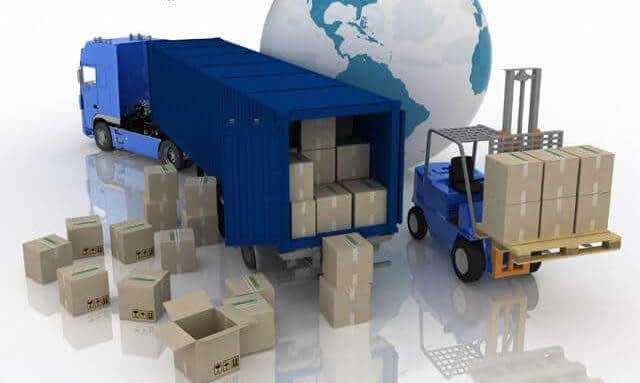 Import duty tax in the Dominican Republic varies from 0% to over 40%, depending on the type of goods imported. The rate is determined by the country of origin, product type, and the quantity imported. Additional taxes and fees may apply, like value-added tax and processing fees.
As a resident of the Dominican Republic, you can import personal items such as clothes and furniture tax-free. If you plan to import a car, it will be subject to tax. However, you would qualify for a partial exemption if you are a resident under specific residency programs. The tax rate will depend on the make and model of the car.
The key requirement to qualify for an exemption is to have in your hands the residency card that has been issued. In other words, importing items while applying for residency will not qualify for tax exemption.
It's important to understand that a visa and a residency card are not the same. A visa is inserted into your passport and allows entry into the country. It is issued before the person enters the country. A residency card, on the other hand, allows the person to reside in the country. As part of the residency process, you would first receive a visa, and once your application is approved, you would receive your residency card.
In addition to having a residency card, to get the tax exemption, you must bring in your personal items during the first 182 consecutive days living in the country. If you have been living in the DR for more than 182 days and your personal items come in, the tax exemption is not applied.
If you want to take advantage of this tax incentive, you should have residency before you move to the country. Further, while you may need to enter the country to start your residency application, remaining in the DR is not necessary throughout the process.
You can learn more about import duty tax in the Dominican Republic by visiting the Dirección General de Aduanas (DGA) website the government entity responsible for regulating and collecting tax on imports into the country.
__________________________________
Maria Abreu is the CEO and Managing Attorney of Abreu & Associates, a law firm practicing exclusively in Dominican Republic Immigration and Nationality law. She is also the founder of Retire and Invest DR. This organization hosts conference events for foreigners interested in living, retiring, and investing in the DR. You can contact Maria at: [email protected]