Mortgages for foreigners in the Dominican Republic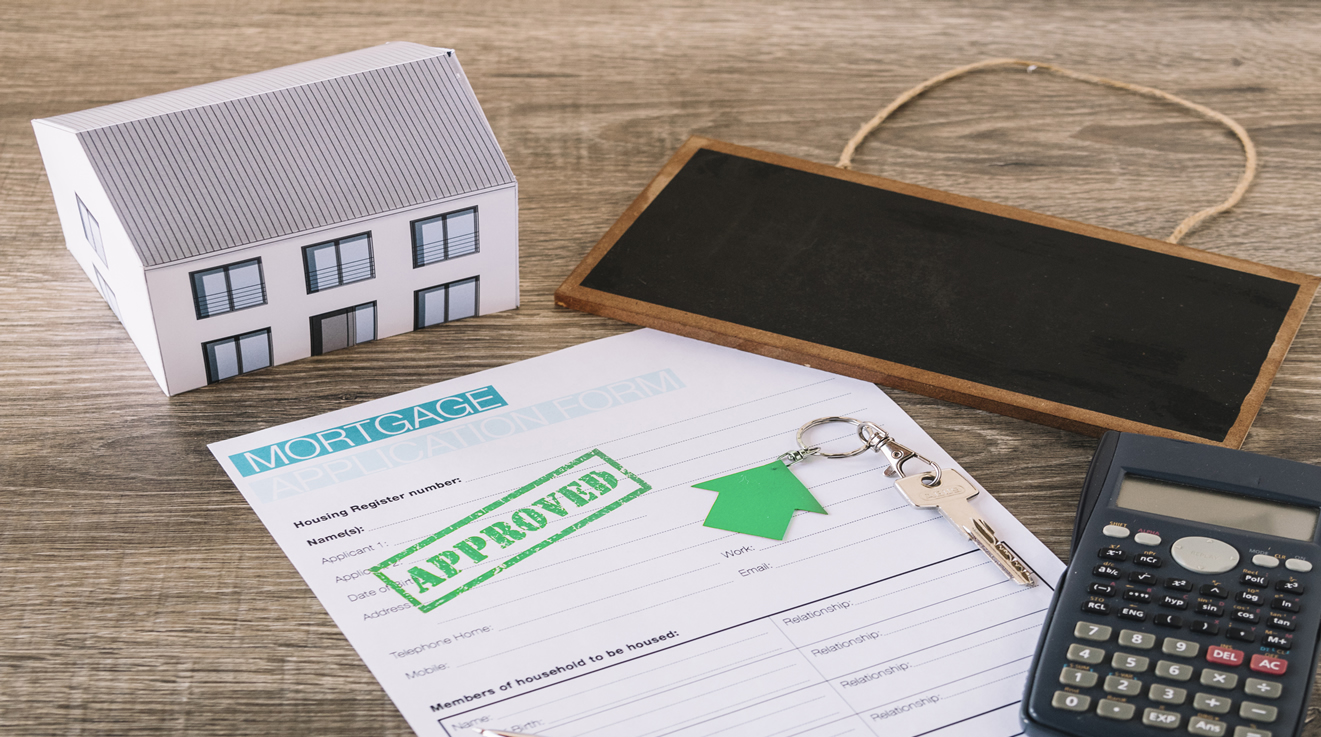 freepik.com
The Dominican Republic is one of the few countries where foreigners with residency status or not can qualify for a mortgage to purchase a home.
The mortgage application process will be more straightforward if you are a resident with ties to the country and you've built up a credit profile. The financing terms will be more favorable to residents as well. If you have resident status, some banks will offer financing up to 80% Loan-to-Value (LTV) and up to 90% LTV for new builds. For non-residents, banks typically provide financing between 50% and 70%.
The mortgage interest rates will range from 8% to 13% for up to 25 years. Depending on the bank, the interest rates are fixed for a year up to 10 years.
As with any mortgage application, the loan's approval will be based on your credit rating and financial history. If you have no credit history in the DR, the bank will rely on reports from credit bureaus in your home country.
The documents that the banks will typically request for a mortgage application in the DR are:
• Latest income tax report.
• Photocopy of social security details and payments
• Work contract or letter of employment if you are employed.
• Three months' bank statements if you are employed.
• Six months' bank statements if you are self-employed.
• Proof of retirement if you are retired.
• A photocopy of your DR identity card and your passport.
• Completed International Credit Bureau authorization form.
• Proof of payment of International Credit Bureau report.
Loan approval time will vary, but in some cases, it can take as little as 48 hours once all the required documents are submitted.
It is important to note that your loan approval is based on the property you intend to purchase. If you decide, for whatever reason, not to go through with the purchase of the property that your loan was approved for, then you will have to go through the mortgage application process again if you decide to buy something else.
As is always the case with any property transaction, seeking legal advice from a local lawyer is recommended.
___________________________
Author:
Maria Abreu is the CEO and Managing Attorney of Abreu & Associates, a law firm practicing exclusively in Dominican Republic Immigration and Nationality law. She is also the founder of Retire and Invest DR. This organization hosts conference events for foreigners interested in living, retiring, and investing in the DR. You can contact Maria at: [email protected]