Real Estate Possession versus Title Ownership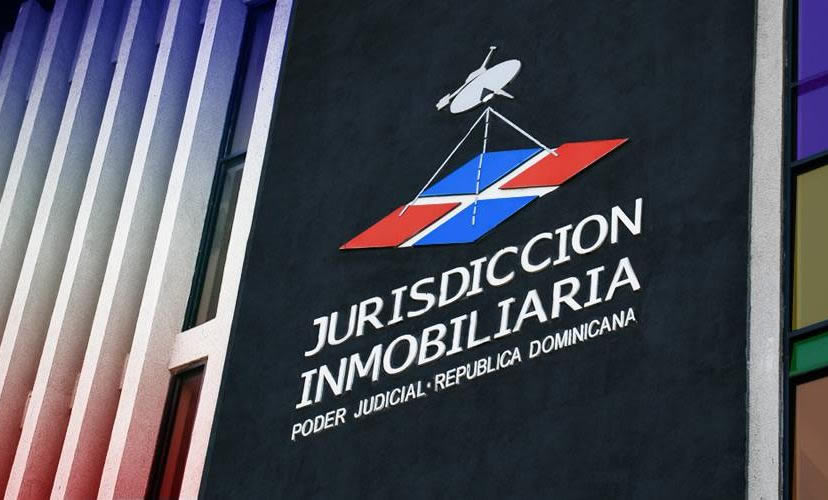 For foreigners purchasing existing property in the Dominican Republic, not a new build or property in a new development, the issue of real estate possession and title ownership will almost always come up.
A person may have possession, physical control, or occupancy of a property, but unless their name is on the title, they do not have the legal right to sell, transfer, or mortgage said property. For example, a tenant may have possession of a rented condo, but the landlord owns the property as their name is on the title.
Real estate possession is about physical control of a property, while title ownership is about legal rights to a property.
It is critical that before you enter any negotiations or exchange money, your attorney or representative vets the title of the property.
The name on the real estate sales contract or agreement must match the name[s] on the property title. If not, the contract cannot be enforced and is not legally binding. In other words, the contract would be null and void.
In the DR, it is common for individuals who are not legal owners to attempt to sell property to foreigners. And in many cases, foreigners have started sending payments only to these people to find out that the property sale is invalid.
Again, only title owners have the legal right to sell their property to you. So, ensure your representatives perform their due diligence on the title. In addition to verifying the rightful owner, you can determine if any pending legal issues could prevent the property from being sold.
As always, before you begin the process of buying property in the Dominican Republic, it is strongly advised to consult a real estate attorney.
_________________________
Maria Abreu is the CEO and Managing Attorney of Abreu & Associates, a law firm practicing exclusively in Dominican Republic Immigration and Nationality law. She is also the founder of Retire and Invest DR. This organization hosts conference events for foreigners interested in living, retiring, and investing in the DR. You can contact Maria at: [email protected]