Does the HOA of your building allow Airbnb and other short term rentals?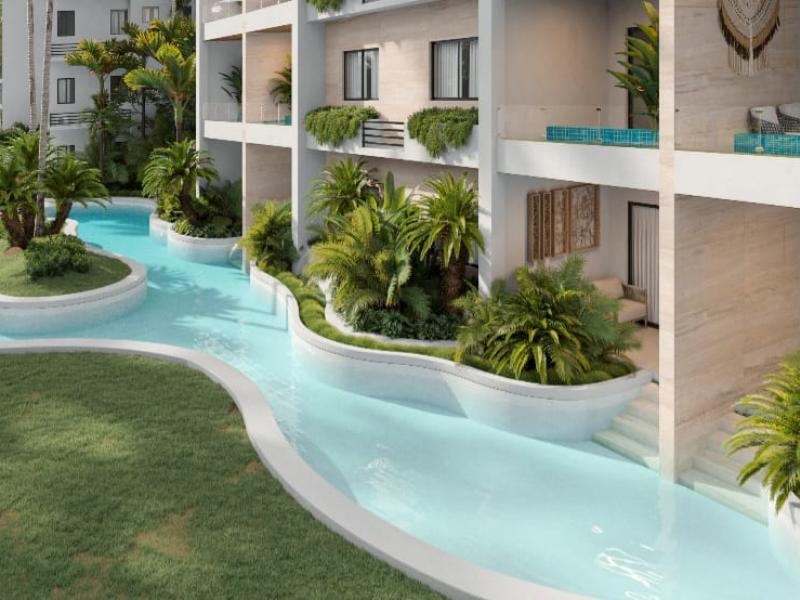 Airbnb rentals have become hugely popular in the Dominican Republic, with more tourists opting for private residences versus staying in a hotel. According to one report from DR's Central Bank, Airbnb rentals accounted for nearly 44% of tourist accommodations for the first half of 2022.
With the growing rental demand, there has been an uptick in investment in vacation rental units. And real estate developers are building projects that are specific to short-term rental.
However, in some cases, condo owners living in towers intended for residential use are not okay with Airbnb rentals. The primary reasons for their concerns include safety (not knowing who is going in and out of the building), increased noise from parties, and limited use of amenities (pool, gym, etc.). Owners have enacted HOA (Homeowners Associations) bylaws prohibiting short-term rentals to combat this.
To that end, if you plan to purchase property in the Dominican Republic for short-term rental income, you must ask and confirm with the seller or developer that short-term rental is allowed.
There have been situations where an investor purchases a unit in a tower only to discover that the HOA bylaws prohibit short-term rentals. As part of your due diligence, you must ask the developer or seller if Airbnb is allowed. In fact, you or your attorney should review the HOA documentation.
For newer developments where an HOA has not been established, you should review the developer's disclosures and details regarding the proposed HOA structure, bylaws, rules, and regulations.
_________________________
Maria Abreu is the CEO and Managing Attorney of Abreu & Associates, a law firm practicing exclusively in Dominican Republic Immigration and Nationality law. She is also the founder of Retire and Invest DR. This organization hosts conference events for foreigners interested in living, retiring, and investing in the DR. You can contact Maria at: [email protected].