Possible pitfalls in your Real Estate purchase contract in the Dominican Republic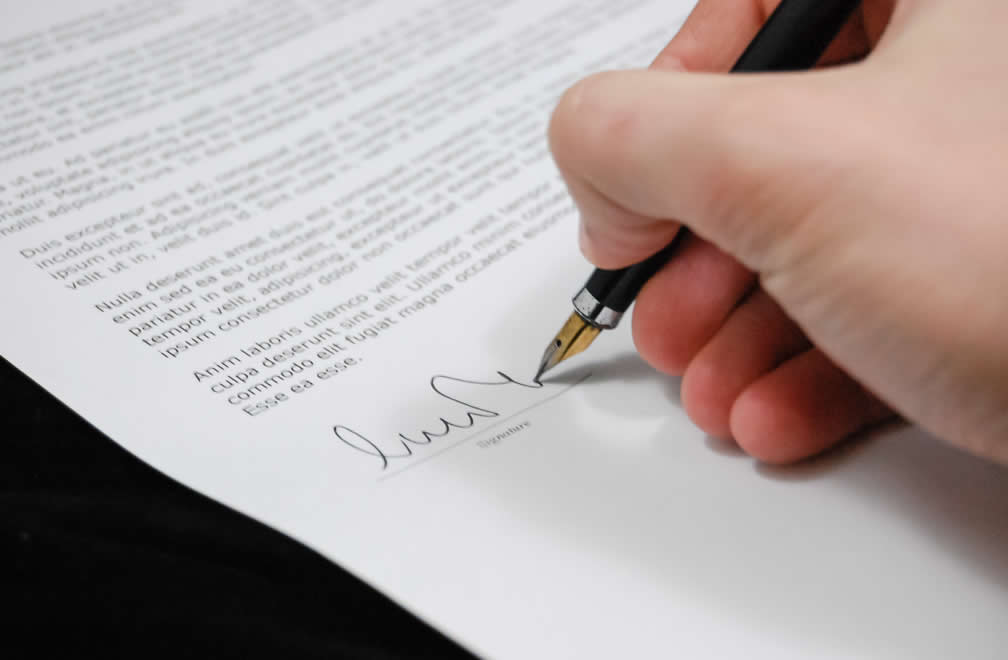 The most critical part of the real estate buying process in the Dominican Republic is reviewing the purchase contract. In the Dominican Republic, as with most countries, an agreement between two parties is binding as long as it does not violate the country's laws. So, once you've signed the purchase contract, you're obligated to whatever terms you've agreed to.
Many foreigners like to go the "Do it Yourself" or "DIY" route to save money when reviewing and negotiating purchase contracts. And if you're going at this alone, especially buying property outside of your home country, you'll ultimately end up agreeing to some unfavorable terms and clauses.
To avoid any issues, retain an attorney specializing in real estate in the DR.
Here are five purchase contract details that buyers and their attorneys must pay attention to:
1. The Contract Language
2. Force Majeure
3. Developer Penalties
4. One-Year Guarantee
5. Agreed To vs. Delivered Unit Size
The Contract Language
Developers in the Dominican Republic will often present English-speaking buyers with contracts in Spanish. Whether you have an attorney or not, you need to request an English version of the purchase contract. You've got to be able to read and understand what you are signing.
Force Majeure
Force majeure applies to acts of God like earthquakes, floods, hurricanes, or lightning strikes. However, some developers may include things like construction permit delays or sub-contractors not delivering on time in the force majeure clause in the contract. These types of incidents do not apply to force majeure, and your attorney should insist on getting these types of stipulations removed.
Developer Penalties
You want to purchase a unit, and the developer says they plan to deliver it by January 2024. What happens if construction is delayed for a year, and you get your unit in January 2025?
Your attorney should negotiate penalty terms with the developer if construction is delayed.
How would you calculate the penalty amount? If you were planning to use the unit as a short-term rental, you're missing out on months of potential rental income. So, your attorney would use your projected monthly rental losses due to the delay to negotiate penalty terms with the developer.
One-Year Guarantee
In Dominican law, there is a one-year guarantee on new builds. So, suppose there are issues (structural, plumbing, electrical, etc.) within one year after the delivery of your unit. In that case, the developer is obligated to remedy and repair it regardless of the cost they incur.
However, in some instances, developers may have a construction guarantee clause in the purchase contract that goes up to 3 to 6 months. And, if you or your attorney misses that and you sign that contract, you've just agreed to give up 6 to 9 months of the guarantee period that the law allows to you.
Agreed To vs. Delivered Unit Size
There are some cases, specifically if you buy in preconstruction, where the developer will have a clause in the contract that says if there is variation in the size of the unit upon delivery, the price stays the same.
So, if you purchased (agreed to) a 300 square meter (3,229 square feet) condo unit at $120,000 or $400 per square meter in preconstruction and at delivery, your unit is 250 square meters (2,690 square feet), you'd still be on the hook for $120,000, and you're getting 50 square meters (538 square feet) less than you agreed to. That's a $20,000 loss in per-square-meter terms.
______________________________________
Maria Abreu is the CEO and Managing Attorney of Abreu & Associates, a law firm practicing exclusively in Dominican Republic Immigration and Nationality law. She is also the founder of Retire and Invest DR. This organization hosts conference events for foreigners interested in living, retiring, and investing in the DR. You can contact Maria at: [email protected].