Three options to transfer funds to your Dominican Bank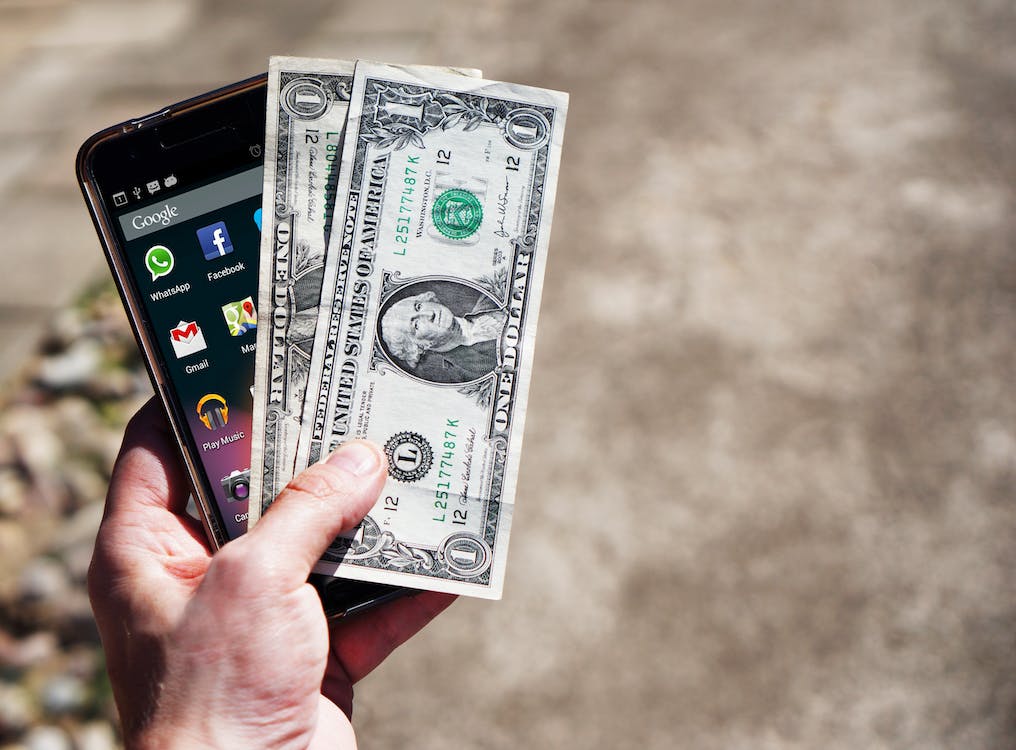 pexels.com
Transferring funds from your foreign-based bank account to your bank account in the Dominican Republic can take anywhere from 1 to 5 business days. The processing time will depend on the banks, intermediary or correspondent banks, and currency conversion. Plus, you may have to deal with compliance and verification checks.
As an expat living in the Dominican Republic, there will be situations where you need to get money to your Dominican bank account from your foreign-based bank account fast. You don't have time to wait 1 or 2 business days.
Fortunately, transferring money to the Dominican Republic from a foreign bank account has become increasingly convenient and accessible with the emergence of various online money transfer services. And these alternative platforms offer efficient and cost-effective options to send money to yourself and loved ones or conduct business transactions in the DR. Also, funds are deposited in your account almost instantly.
Three recommended platforms are WorldRemit, Remitly, and Jubielee.
1. WorldRemit: WorldRemit is a reliable platform for sending money to the Dominican Republic. It provides a simple and secure process, allowing users to send money online or through the WorldRemit mobile app. Customers can choose from various payout options, including bank deposits, mobile wallet transfers, and cash pick-up. And they're upfront and transparent with their fees.
2. Remitly: Similar to WorldRemit, Remitly is a digital platform providing secure and quick transfers to the Dominican Republic. It offers competitive exchange rates and a straightforward process. Users can initiate transfers through their website or mobile app, providing recipient details, the amount to be sent, and selecting a payout option. Remitly offers options like bank deposits, cash pick-up, and even home delivery, ensuring flexibility for the recipient.
3. Jubielee: Jubielee is a newer transfer app specifically catering to expats living in the Dominican Republic. US customers also can send money via Zelle. Currently, users can only initiate transfers through the mobile app. The payout options include wallet transfers, cash pick-up, and bank deposits. There's also an option for paying your utility bills direct in the DR through the app.
You will need a valid government-issued ID, such as a passport or driver's license to set up an account with these transfer apps. And depending on your location and the amount you plan to send, you may need to provide additional verification documents, such as proof of address or income.
As you start using these services, you may prefer one platform over the other, but I'd advise you to set up accounts with all three services as a backup.
________________________________
Maria Abreu is the CEO and Managing Attorney of Abreu & Associates, a law firm practicing exclusively in Dominican Republic Immigration and Nationality law. She is also the founder of Retire and Invest DR. This organization hosts conference events for foreigners interested in living, retiring, and investing in the DR. You can contact Maria at: [email protected].