How receive packages and mail as an Expat in the Dominican Republic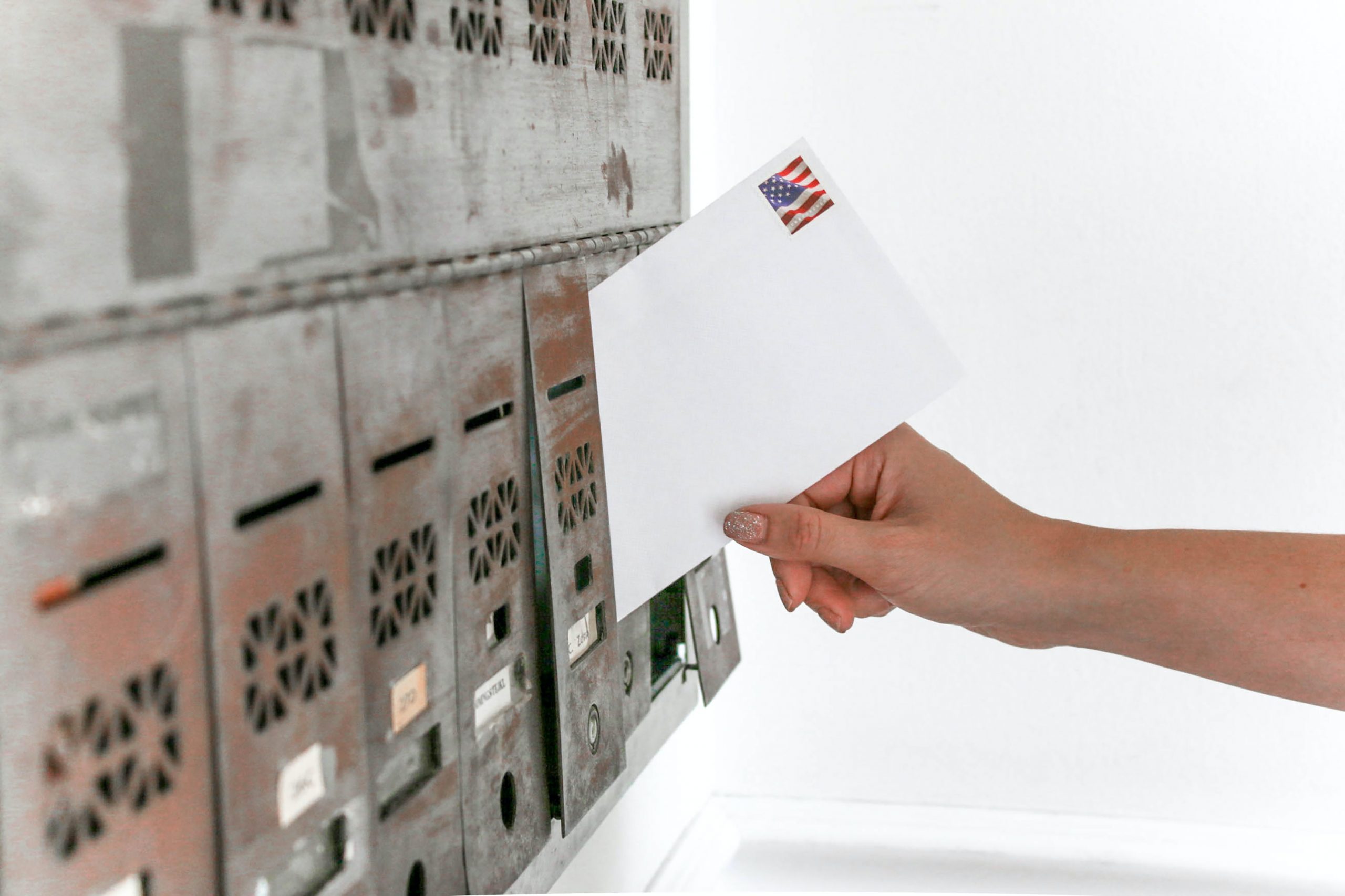 Santo Domingo.- One of the challenges expats have when living and residing in a foreign country full-time is reliably receiving packages or documents internationally.
In the Dominican Republic, especially if you live in a developed area like Santo Domingo, you can have packages or letters sent to your front door via a courier company such as DHL, FedEx, or UPS. Alternatively, you can go to the courier's depot and collect your parcel.
If you don't want to pay for courier services as they can get expensive, you can open a address PO box with one of the many international mail service companies like Mail Boxes, EPS, Aeropack etc.
The way that it would work is you'd go to a local of your choice en the Domincan Republic. They'll give you a US postal address to use in Miami. Once you have your address, you will have all your packages and mail sent to that location. The company will forward your packages to their DR office when they arrive at the Miami address. You will get a call, email, or WhatsApp message from the DR office once your package has arrived and is ready for you to pick up. When you pick up your items, you will pay a fee depending on the weight of your package, usually around 3 US$ per pound.
You should get a virtual mailbox if you still receive important mail to your residence in the United States and you're not planning to return for an extended period.
With your virtual mailbox, you'd get an address to receive mail (and packages) along with an online account where you can see what has come in. Once you have your address, you'd set up mail forwarding with the US Postal Service. You will get an email notification when your mail arrives to your virtual mailbox. Then, in your online account, you can scan your mail into PDF form, where you can read it online or download it to your computer. Also, if you want, you can forward the mail to another address, or have it shredded or destroyed.
A virtual mailbox service will cost between $10 to $20 per month. They also charge monthly storage fees for each piece of mail, so if you have mail that you do not need anymore, ask them to shred it.
___________________________________
Maria Abreu is the CEO and Managing Attorney of Abreu & Associates, a law firm practicing exclusively in Dominican Republic Immigration and Nationality law. She is also the founder of Retire and Invest DR. This organization hosts conference events for foreigners interested in living, retiring, and investing in the DR. You can contact Maria at: [email protected].