Staying connected as an Expat in the Dominican Republic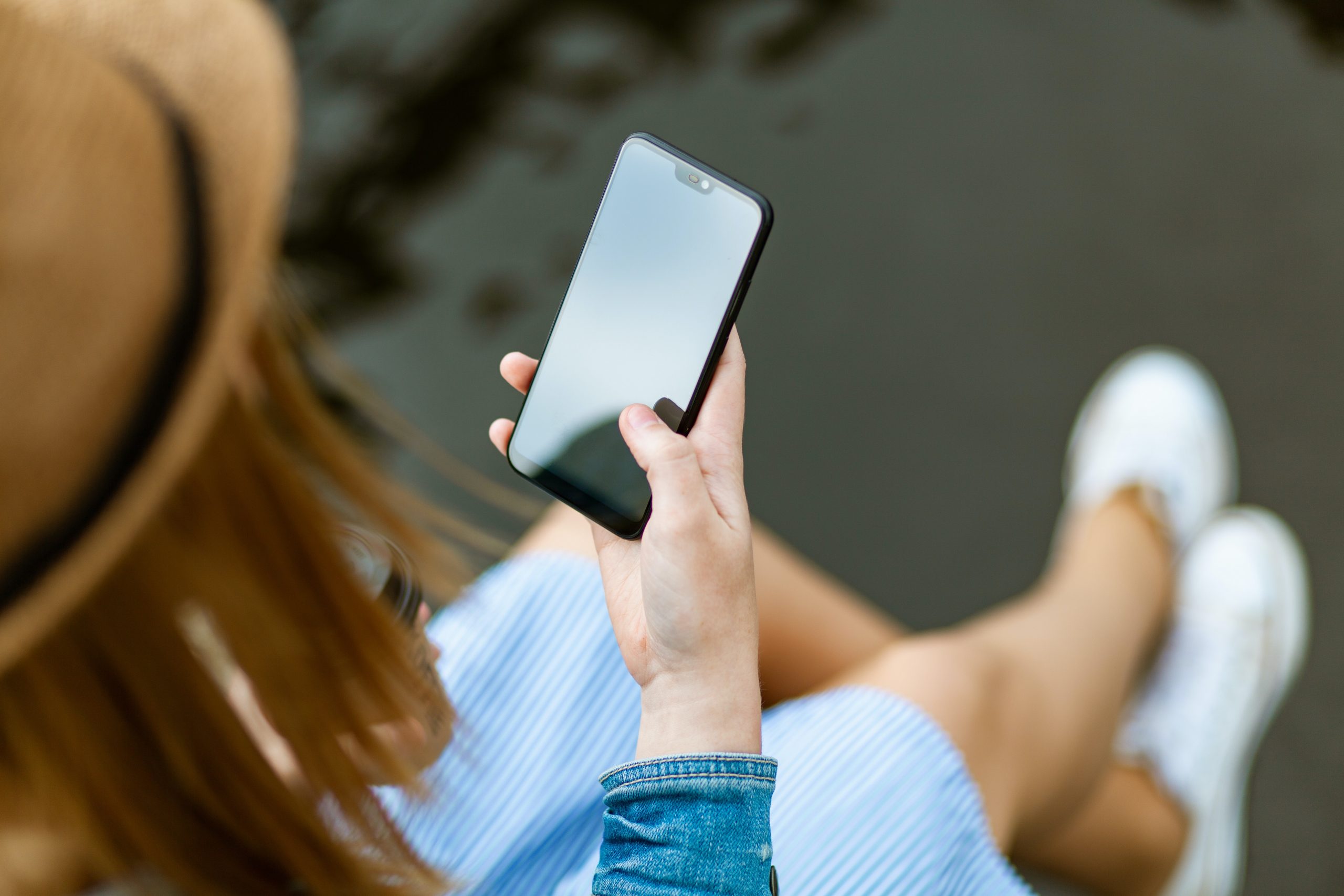 Photo by George Dolgikh. pexels.com
Moving to a new country can be both an exciting and daunting adventure, especially with something as basic as communication, where staying connected with friends, family, and clients back home is crucial.
Here are three services you must have as an expat living in the Dominican Republic.
1. WhatsApp
WhatsApp is vital for many expatriates, offering free messaging, voice, and video calls. The service relies on you having an internet connection or data. Expats can use the service to send pictures, videos, and voice messages, making sharing experiences and maintaining relationships across long distances easier. There is also a group chat feature popular with several expat groups. It allows them to foster a sense of community among fellow expats, providing support and valuable information on living in the DR.
Alternatives to WhatsApp include Telegram and Signal. Many prefer these apps over WhatsApp as they do not share your data.
2. Skype
Skype offers video, voice, and text communication capabilities enabling expats to connect with family and friends in their home country without incurring high international calling charges. With its user-friendly interface and widespread popularity, Skype is an accessible option for those who may not be familiar with other apps or services. Many businesses also use Skype for professional communication, making it an essential tool for expats working remotely. You'll need internet access or mobile data.
3. SimpleMobile
Many expats will use their cell phone service provider from the USA or their home country, which will allow for international roaming, but the issue they'll often run into is sky-high phone bills. I've seen folks who want to keep their USA phone number, usually for business purposes or to get verification SMS texts from their bank. And their monthly phone bills of over $400. That's just not sustainable for a lot of people.
SimpleMobile offers an affordable alternative if you must have a USA phone number. The prepaid phone service allows for international roaming in 16 Latin American countries, including the DR, and gives you unlimited calling to the USA and the ability to receive SMS texts. The SimpleMobile SIM card is available at several retail locations in the United States, and plans start at around $25 monthly plus tax.
It's possible to operate in the DR with just these three services, as you'll have access to mobile data through SimpleMobile.
That said, I'd advise getting a Prepaid SIM from a local carrier like Claro, Altice, or Viva for calling, texting, and data. A Postpaid plan may be a good option if you live in the DR full-time.
The idea is to have backups on top of backups, so you'll have several ways to connect, just in case. There will be instances where you're in a spot where your SimpleMobile service is not getting a signal. In that case, you're okay because you've got your local carrier as a backup. Or vice versa.
_________________________________________-
Maria Abreu is the CEO and Managing Attorney of Abreu & Associates, a law firm practicing exclusively in Dominican Republic Immigration and Nationality law. She is also the founder of Retire and Invest DR. This organization hosts conference events for foreigners interested in living, retiring, and investing in the DR. You can contact Maria at: [email protected].