Requirements and process to renew American passport in the Dominican Republic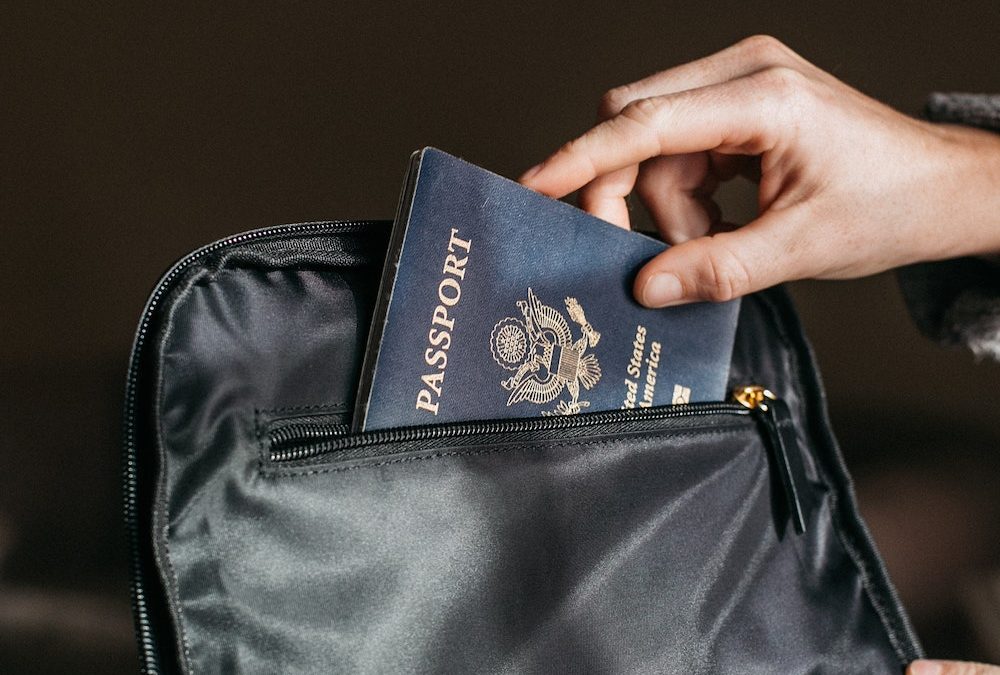 photo from pexels.com
Santo Domingo.- US citizens in the Dominican Republic can take advantage of the American Passport Renewal service, which provides a passport valid for 10 years, through mail using the DOMEX system. To determine eligibility for this service or to ascertain if an in-person appointment at the United States Embassy in Santo Domingo or the Consular Agencies in Punta Cana or Puerto Plata is required, individuals can access the Passport Navigator: [link to Passport Navigator].
Consular officials explained the key requirements for passport renewal by mail. The passport must have been issued in the current name and with a validity of 10 years. Additionally, it should be in an intact condition without any damage. If any of these conditions are not met, the DS-11 form must be presented in person at the United States Embassy in the Dominican Republic.
Minors under the age of 16 must be accompanied in person by both of their parents. If one parent cannot attend, they can send a notarized consent form the United States authorizing the passport issuance to the child. Printed transition photos of the minor over the years, including from the issuance of the last passport to the present, are also required.
Travelers must be proactive and initiate the passport renewal process up to six months before their planned trip to avoid any delays. In cases of emergency requiring immediate evidence, individuals can receive a limited one-year passport, which must be replaced with a standard 10-year passport within that period.
Passport renewals typically take about six weeks to process, barring any delays due to missing documents. The early renewal process ensures that travelers have the necessary documents well ahead of their travel plans.