Naming your business in the Dominican Republic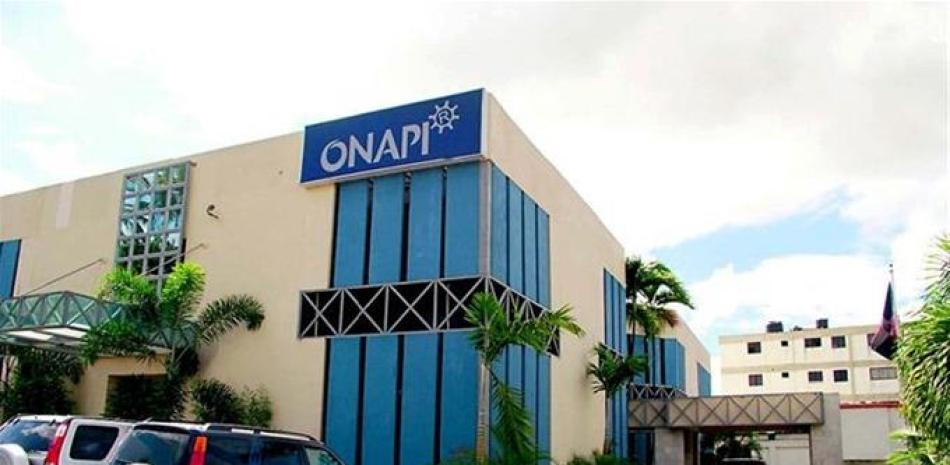 One of the most critical aspects of setting up a business in the Dominican Republic is choosing a business or trade name. Before incorporating your Dominican company, your business name must be registered and approved by the Oficina Nacional de la Propiedad Industrial or ONAPI. Once the name is approved, ONAPI will provide you with a trade name certificate.
The name that you choose for your business needs to be unique and distinct. Generic business names will not be approved. For example, a name like Dominican Tours would be considered too generic. The better option would be Blue Moon Beach Tours. The reasoning for non-generic business name registration is that the entity can be easily identified if there is a legal issue.
During the trade name registration process, you will need to present the primary business name you want to use and two alternatives. If ONAPI does not approve your primary business name, they can process your alternative options. If all three of the names you provided are not approved, you'll have a second chance to submit three more options at no charge. If the second batch of names you submit is not approved, you must restart the process and pay the name registration fee again.
As of the date of this publication, the registration fee is RD$4,755 or US$83.75 at today's exchange rate.
The business name approval process takes approximately two business days and the application can be done online.
Once your business name is approved, you'll be able to start the process of incorporating your business in the desired structure, whether it is an EIRL, SRL, SAS, or SA. To learn more about Dominican business structures, see our article here.
To learn more about registering your business name with ONAPI, visit their official website here: www.onapi.gob.do. 
If you want to start a business in the DR, I'd advise you to consult with an attorney specializing in business formation services before starting the process. An attorney can advise on the best corporate structure to choose based on your circumstances and choosing a business name.
________________________________________________
Maria Abreu is the CEO and Managing Attorney of Abreu & Associates, a law firm practicing exclusively in Dominican Republic Immigration and Nationality law. She is also the founder of Retire and Invest DR. This organization hosts conference events for foreigners interested in living, retiring, and investing in the DR. You can contact Maria at: [email protected].