BULLETIN 18: Sees increase to 1,828 cases of coronavirus and 86 COVID-19 fatalities in the Dominican Republic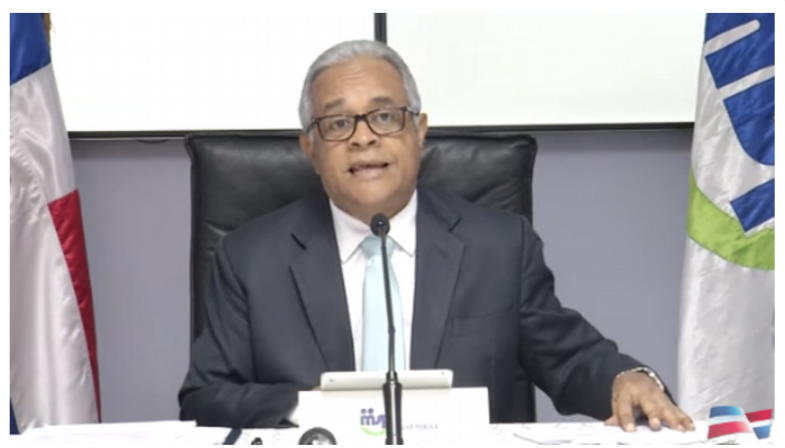 File photo of the Minister of Public Health, Rafael Sánchez Cárdenas
The Minister of Public Health, Rafael Sánchez Cárdenas, reports that those infected with the coronavirus COVID-19 increased to 1,828. 
In a press conference broadcast online, the minister said that the fatalities increased to 86.
According to bulletin number 17, the infected were 1,745; the dead 82; 17 recovered and 3,438 released.
The first case of coronavirus registered in the country was that of an Italian who entered the national territory on February 22, through the La Romana international airport.
So far, three laboratories have been certified to test for coronavirus in the country.
Since last Friday, April 3, the curfew period resumed, from 5:00 in the afternoon to 6:00 in the morning, extended for fifteen days.
The Minister of the Presidency, Gustavo Montalvo, reported that during the extension of the curfew for 15 days, travel to the interior of the country is prohibited, except for the transport of essential goods.