Danilo Medina extends Dominican Republic state of emergency for fifteen days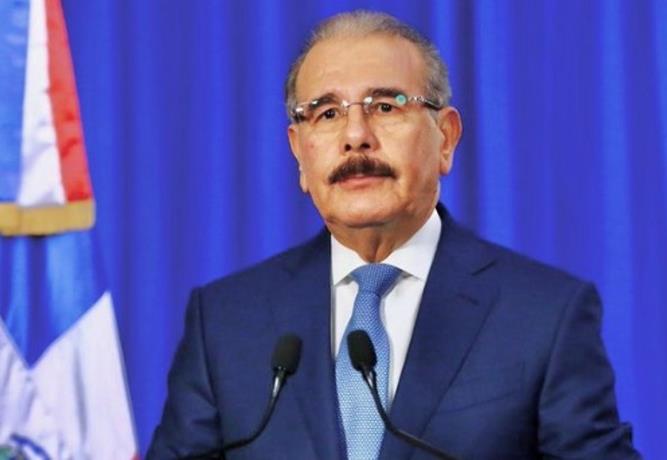 File photo of Danilo Medina
The President of the Republic Danilo Medina approves by decree the extension of the state of emergency in the country for fifteen days.
"[Decree 160-20] President Danilo Medina extends a state of emergency throughout the national territory for fifteen (15) days from May 18, 2020," Presidential spokesman Roberto Rodríguez Marchena tweeted this afternoon Sunday. 
This Sunday marks 57 days of a state of emergency in the country due to the incidence of coronavirus.
"By means of resolution number 65-20 of May 15, the National Congress authorized the Executive Power to extend for fifteen days the state of emergency declared by decree number 134-20 of April 13, 2020, and number 153-20, of December 30, April 2020, based on the respective authorizations granted by the National Congress through resolutions number 62-20, of March 19, 202, number 63-20, of April 11, 2020, and number 64-20 of April 29, 2020," indicates the decree.
So far, 12,314 coronavirus cases and 428 deaths have been confirmed with no new deaths in over 24 hours.