Coronavirus in DR: 20 new deaths and 954 positives in one day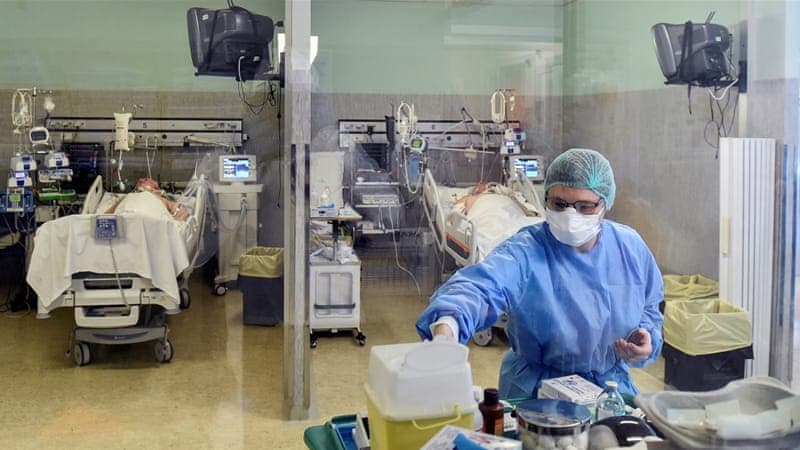 At least twenty people died in the last 24 hours as a result of Covid-19, while 954 tested positive for the coronavirus, according to the bulletin issued by the Ministry of Public Health.
Report number, 143 details that, on average, 79,732 cases of coronavirus have been registered on Dominican soil and 1,309 deaths have occurred due to the disease. The fatality rate is 1.64 percent.
In the last hours, 3,772 samples were taken for a total of 294,039 in six months.
On the other hand, 43,744 people have recovered from the virus, and 34,679 cases are still active and are distributed in 6,837 in hospital isolation and 27,842 in home isolation.
The bulletin points out that 312 patients are admitted to intensive care units (ICU) with 43.26 percent in health centers in Greater Santo Domingo, 26.28 percent in Santiago, and 12.17 percent in Duarte.
In total, there are 263 health workers positive for the coronavirus.