The coronavirus has a mutation every 15 days, according to an expert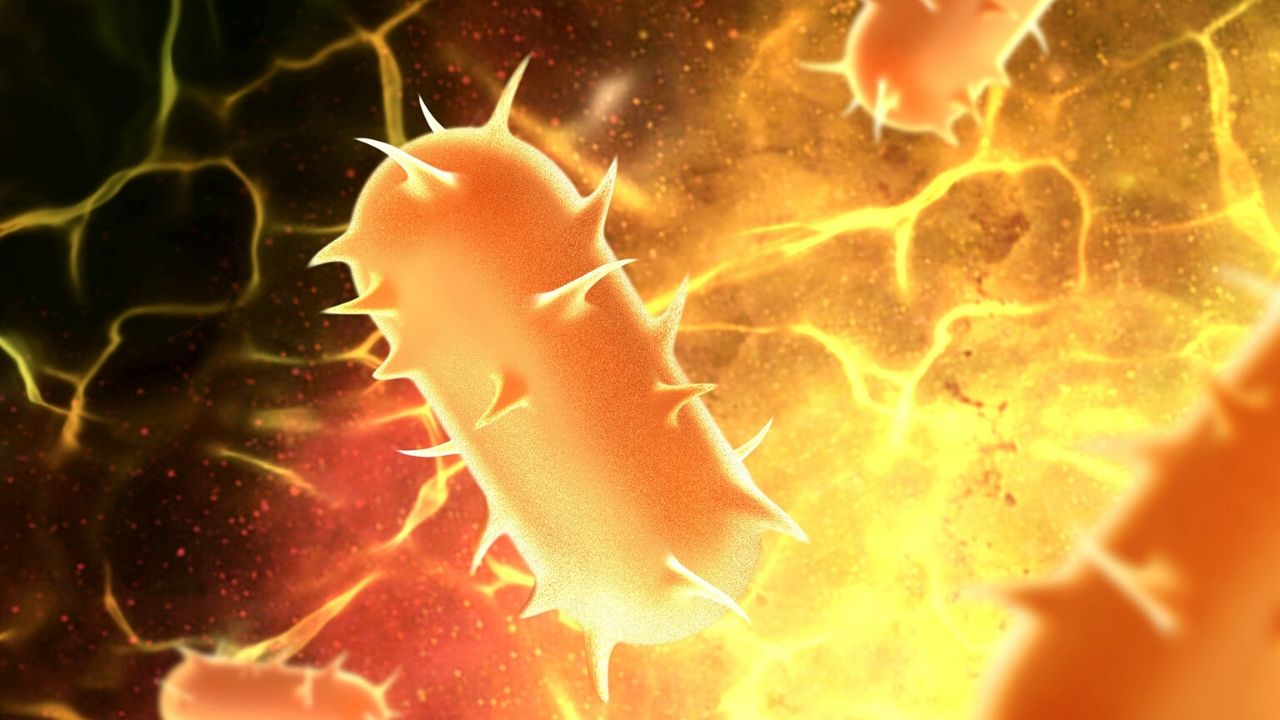 Virologist Robert Paulino offered the information.
Virologist Robert Paulino, director of the Institute for Tropical Health and Global Medicine at Unibe, assured the group of reporters this Sunday that the coronavirus has a mutation every 15 days.
"Every 15 days the virus changes, there are new mutations, but the mutations do not have any expression, which means that they are not beneficial or bad for the virus, but they are notable changes," the expert clarified.
He added that experts are asking whether a change could occur in these mutations that amount to gains for the virus and that those have indeed been found.
He explained that the variants of interest identified in London establish that viruses and Sars-Cov-2, in particular, are exhibiting elements, which are adapted depending on the environmental pressures that are exerted against them.
"If your only function is to replicate yourself, then you are going to do whatever it takes to multiply yourself. In the case of viruses, that is their function, to multiply," said Dr. Paulino.
He added that if, on the other hand, the virus is stopped using distancing and masks to avoid transmission, if people take good care of their hygiene, and a vaccine is created, then that generates an evolutionary pressure on the dynamics and structure of the virus that will trigger change.
He argued that this increases the infection rate, as is happening with the strain detected in England.
In another statement, the doctor predicted stress in the Dominican Republic's health system due to the increase in the spread of the coronavirus because more patients will need medical assistance.
Regarding the vaccines contracted by the government, Paulino defended their quality and recommended that the population be vaccinated when they are available.