Three provinces of the country do not report deaths from COVID-19 in the last five months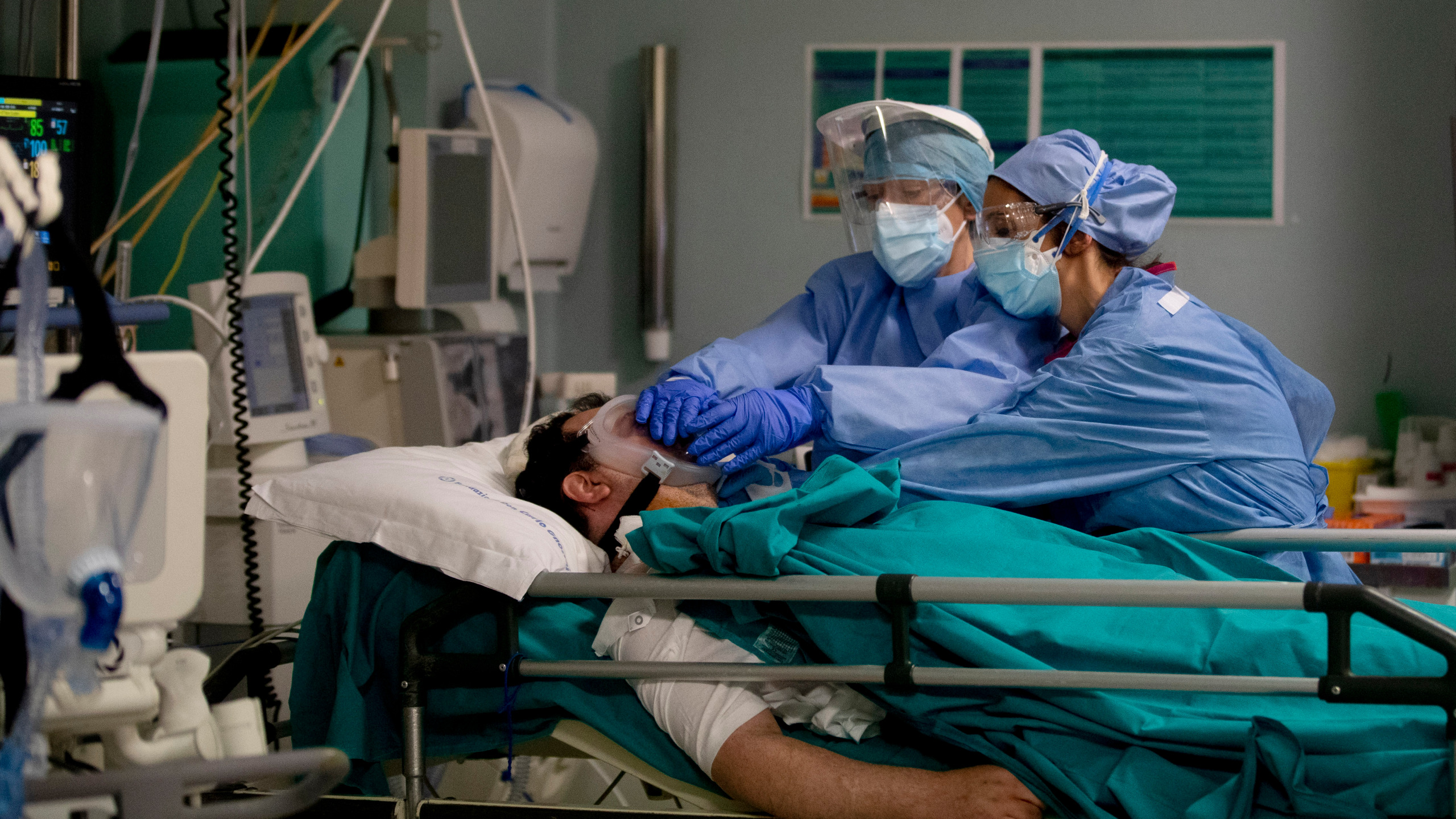 The Dominican Republic added another 26 deaths from coronavirus this Thursday, for a total of 2,773 deaths nationwide. (EXTERNAL SOURCE )
Since the beginning of January, the country reports delays in the notification of deaths from coronavirus.
Pedernales, Elías Piña, and Independencia are the three provinces of the country that, since August 2020, have not reported deaths from COVID-19. Pedernales' last reported death was on August 10, in Elías Piña on September 18, and in Independencia on October 6.
The data is contained in the Public Health epidemiological bulletins that present COVID-19 in the country.
As of February 5, Pedernales registered three deaths from coronavirus; therefore, it is the province with the fewest deaths to date.
The only three deaths from COVID-19 that have occurred in Pedernales were reported between August 6 and 8. In this demarcation, only 604 cases of coronavirus have been registered, and 81 are still active.
Elías Piñas, in total, registers 307 cases of COVID-19 and five deaths as a result of the disease. While in Independencias, the documented infections amount to 882, and nine people lost their lives.
On the other hand, from August 28 to January 22 in the country, there were no unidentified deaths reported; that is, all cases of deaths from COVID-19 in that period were notified according to the province where they occurred.
IT MAY INTEREST YOU

Dominican Republic adds 26 deaths from coronavirus and 1,485 new infections
In Samaná, no deaths were reported from August 18 to January 24. Four people have died in this area.
While in Dajabón, there were no reports of deaths from COVID-19 from September 21 to January 27. In general, this province registers nine deaths from coronavirus.
Death in 24 hours
Since the beginning of January the country has reported a delay in the notification of deaths from coronavirus, for this reason of the 357 deaths reported so far this year only 10% occurred within 24 hours prior to notification.
This means that of the 357 deaths reported in 2021, about 35 correspond to that period; nine are from February and January 25.