Public Health registers 401 new infections and 2 deaths from coronavirus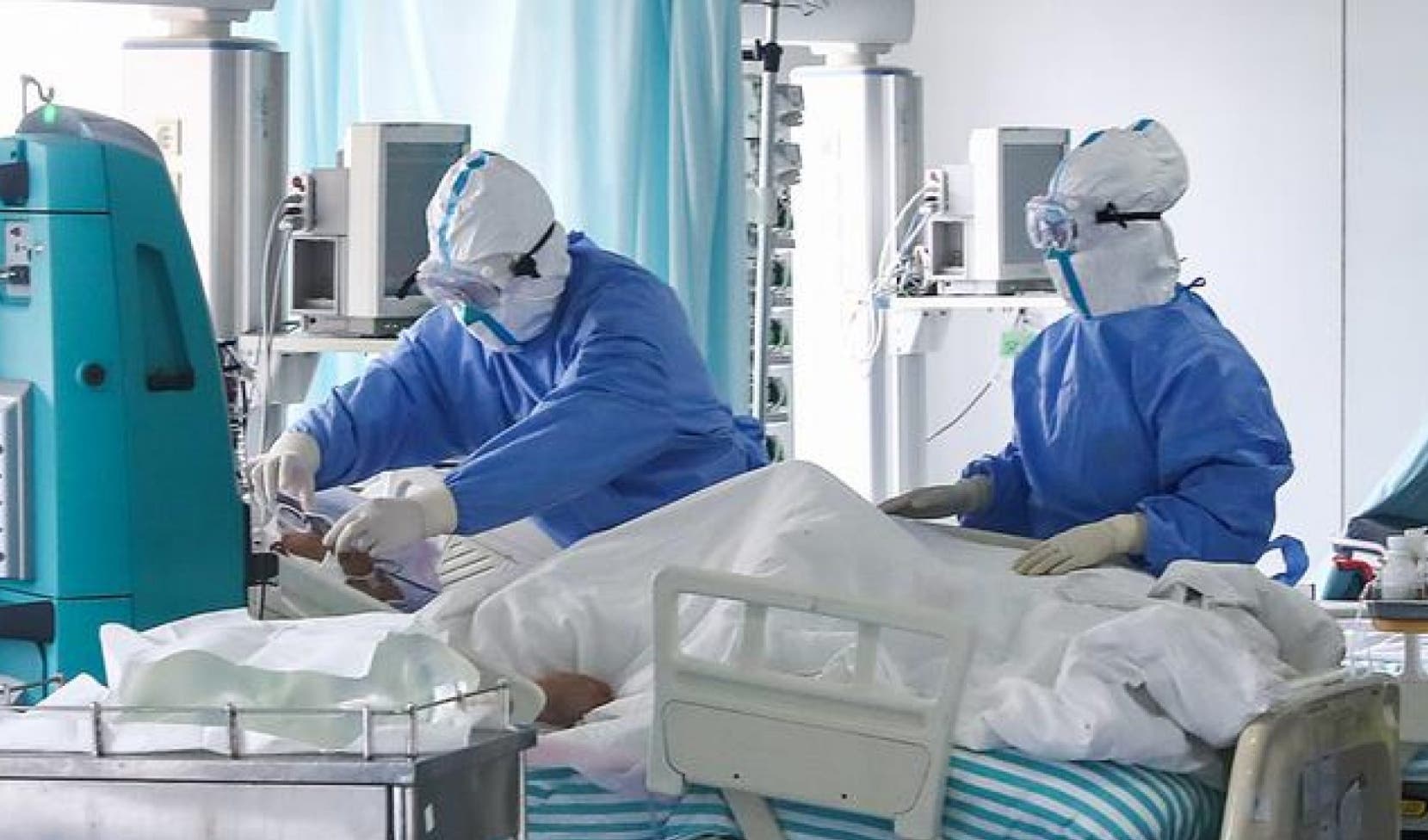 SANTO DOMINGO.- The Ministry of Public Health reported this Sunday that 401 new infections of covid-19 and 2 deaths have been reported in the last 24 hours.
With these data, offered in the latest epidemiological bulletin of the Ministry of Public Health, the total number of confirmed cases of coronavirus since the arrival of the pandemic in the country amounts to 251,983, and deaths total 3,304.
There are currently 37,635 infected people, of which 463 are hospitalized, for a hospital occupancy rate of 18%.
The Intensive Care Units (ICU) are at 29% of their capacity, two percentage points more than the day before, with a total of 151 patients admitted to these hospital units.
Positivity in the last four weeks was 10.58%, with a slight downward trend, according to the bulletin.