Influenza increases risk of heart attack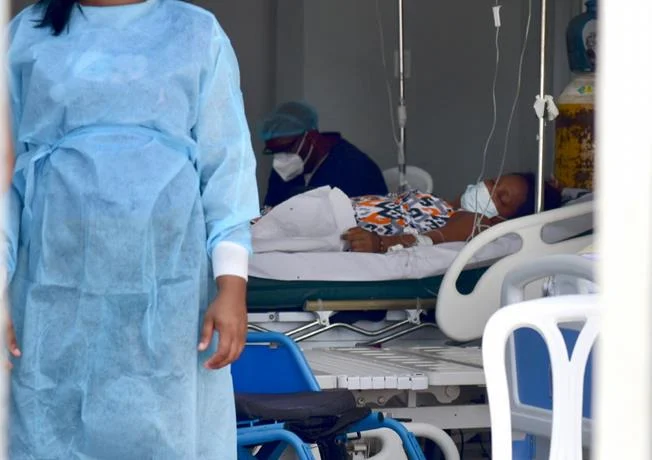 Tomorrow marks World Heart Day.
Studies show that a person has a 10-fold increased risk of having an acute myocardial infarction after a week after influenza infection and that the flu vaccine can reduce that risk by up to 45%.
Hence, specialists in the field see fit that all patients with cardiovascular diseases, such as hypertension, cerebral ischemia, heart attack, angina pectoris, and heart failure, in addition to periodic monitoring and pressure on goals, should receive the influenza vaccine.
The recommendation is made by Dr. Ofelina Vergara, Medical Manager of Influenza of the pharmaceutical company Sanofi, noting that studies show that more people die from cardiovascular causes during influenza epidemics than in non-epidemic periods and that although the vaccine is recommended in patients with heart disease, it is not part of the usual control of those who have had a heart attack.
Campaign
Vergara referred to the issue in a press document with Dr. Rony Calderón, Medical Manager of Sanofi, where the pharmaceutical company offers details of the campaign with the slogan "We want the heart of the Dominican Republic to continue beating", on the occasion of being the next day 29, the commemoration of World Heart Day.
Deaths
They recall that in 2020, according to the report of Basic Health Indicators of the Ministry of Health, 11,721 deaths due to cardiovascular diseases were presented in the Dominican Republic, which means that, on average, 32 people die every day from this cause in the country and that every minute 36 people die from cardiovascular diseases in the world.
They emphasize that the flu vaccine reduces the risk of death in patients who have had a heart attack or are at high coronary risk.