Influenza vaccination has started again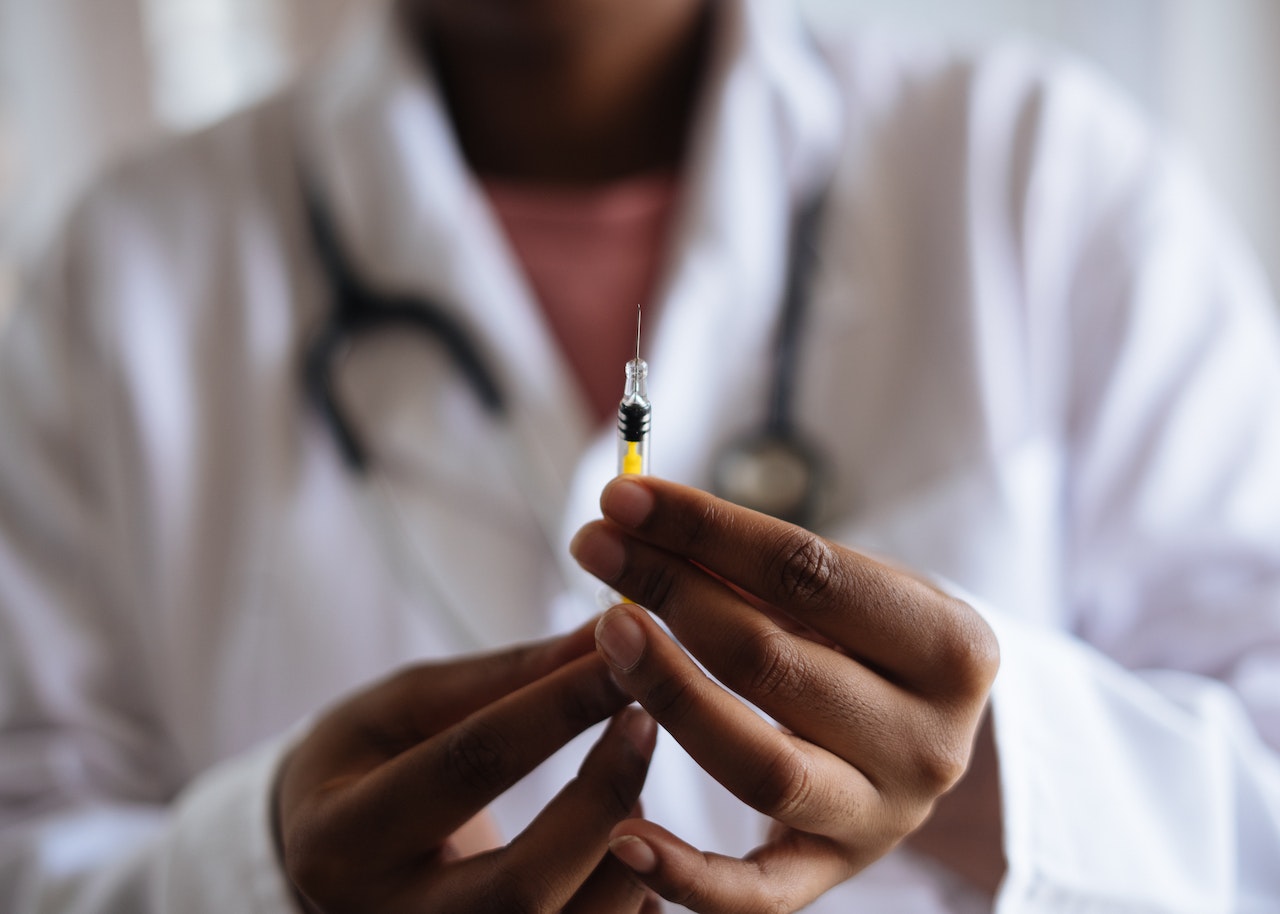 The Ministry of Public Health launched its annual vaccination day against seasonal influenza A (H3N2) and influenza type B yesterday. Approximately 475,000 older people, kids, and pregnant women will receive the flu vaccine. 
In addition to the additional 125,000 doses that will be given to immunize children between the ages of six months and two years, the Minister of Health, Daniel Rivera, stated that the remaining doses will be given to older adults, pregnant women, healthcare workers, and patients with underlying diseases. "The vaccines need to be changed every year. There are 475,000 vaccines available in this case, and the strains change every year. We have about 125,000 for infants and toddlers and the remaining are for adults." He pointed out that the majority of adults are pregnant women and the elderly.
The "San Francisco de Asis" nursing home performed the act that kicked off the new vaccination against the virus, which raises its chances of spreading for the most susceptible during the final months of the year.
To prevent fever, cough, sore throat, runny or stuffy nose, muscle aches, and headaches, 180 elderly people received the first doses.