Minister of Public Health emphasizes US assistance in the fight against COVID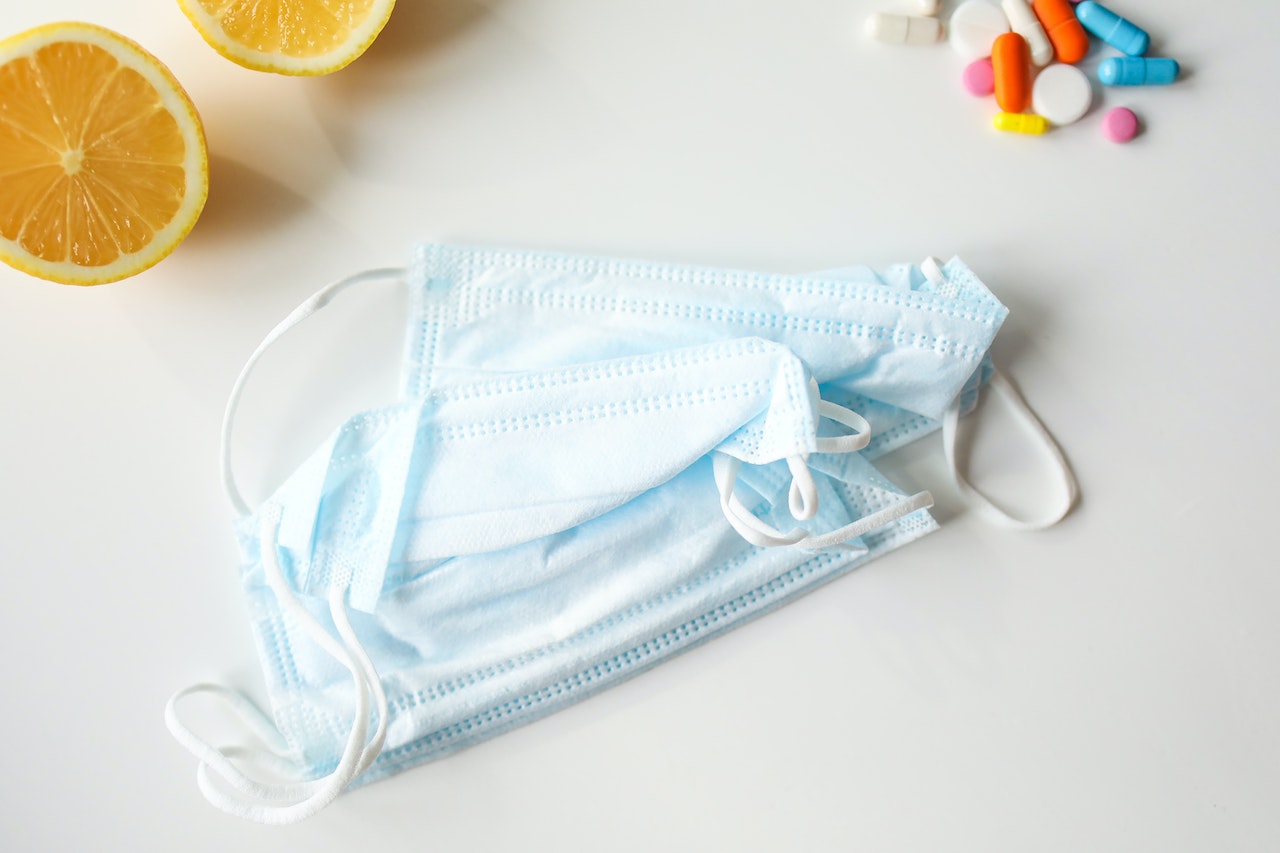 Dr. Daniel Rivera, the country's health minister and president of the health cabinet, emphasized here the significant financial and technological contributions made by the US government to the national healthcare system, emphasizing the fight against COVID-19 and other pathologies there. In a speech at the opening of the new molecular biology lab that will operate at the José Maria Cabral y Báez Regional University Hospital, Rivera made the remark. He stated that the USNS Comfort ship, a mobile hospital with more than 1,000 beds, 30 Intensive Care units, and various medical specialties to attend to the residents of the localities in the south of the country, will arrive in the nation at the end of this month of November in order to continue with this support for the Dominican Republic. 
Dr. Daniel Rivera spoke about the addition of the new molecular biology lab to the already cutting-edge technology used by Cabral and Báez to quickly identify a variety of pathological and viral diseases, including dengue, leptospirosis, HIV, Zika, influenza, and monkeypox. On his side, the Chargé d'Affaires of the United States Embassy, ​​Robert Thomas, stated that the US government will continue to support not only economic resources but also technological and scientific resources for the national health system. "I am proud that the Government of the United States has donated more than 17 million dollars to support the response to COVID-19 in the Dominican Republic, financing mobile hospitals, ventilators, personal protective equipment, laboratory equipment, training in health, support for vaccination campaigns against COVID-19, efforts to strengthen the health system and more," said Thomas.
While the general director of Cabral y Báez, Dr. Bernardo Hilario, stressed that the new Molecular Biology Laboratory comes at an opportune time because it increases the demand for reliable tests by citizens.