After the age of 40, 52% of men suffer from sexual impotence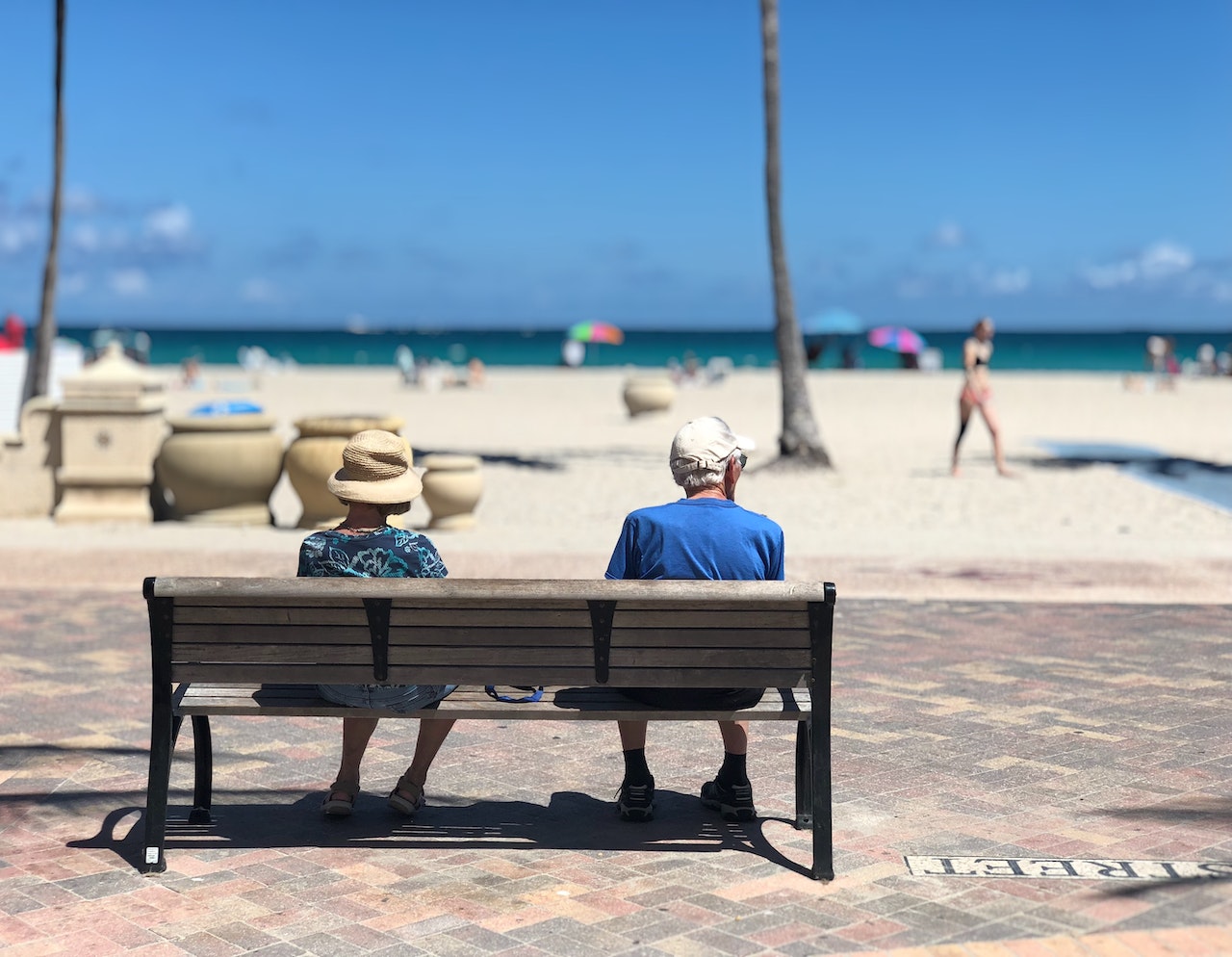 Over 40 males experience sexual impotence or erectile dysfunction in 52% of cases, according to the Dominican Society of Urology president. According to Dr. Miguel Sánchez Caba, the statistics are from a global context, but they apply to men in the Dominican Republic. He explained that the causes are vascular damage in hypertensive patients and age.
He stated that men in the country do not seek help or do so in secret to combat this problem. He stated on the radio program El Poder de la Tarde that it is a typical problem that should not alarm men, but should draw attention to the issue. In another order, he noted that November is Prostate Cancer Awareness Month and that the Global Cancer Observatory (Globocan) reported 4,808 new diagnoses of this disease in the Dominican Republic in 2020.
He urged men over 40 to have their prostates checked to avoid this cancer, which is fatal if not treated in time. He also stated that on the 19th, beginning at 7:00 a.m., the Urology Society will hold a walk in the Botanical Garden to draw attention to the focus on prostate cancer.