98% of neurosurgery advances apply to DR patients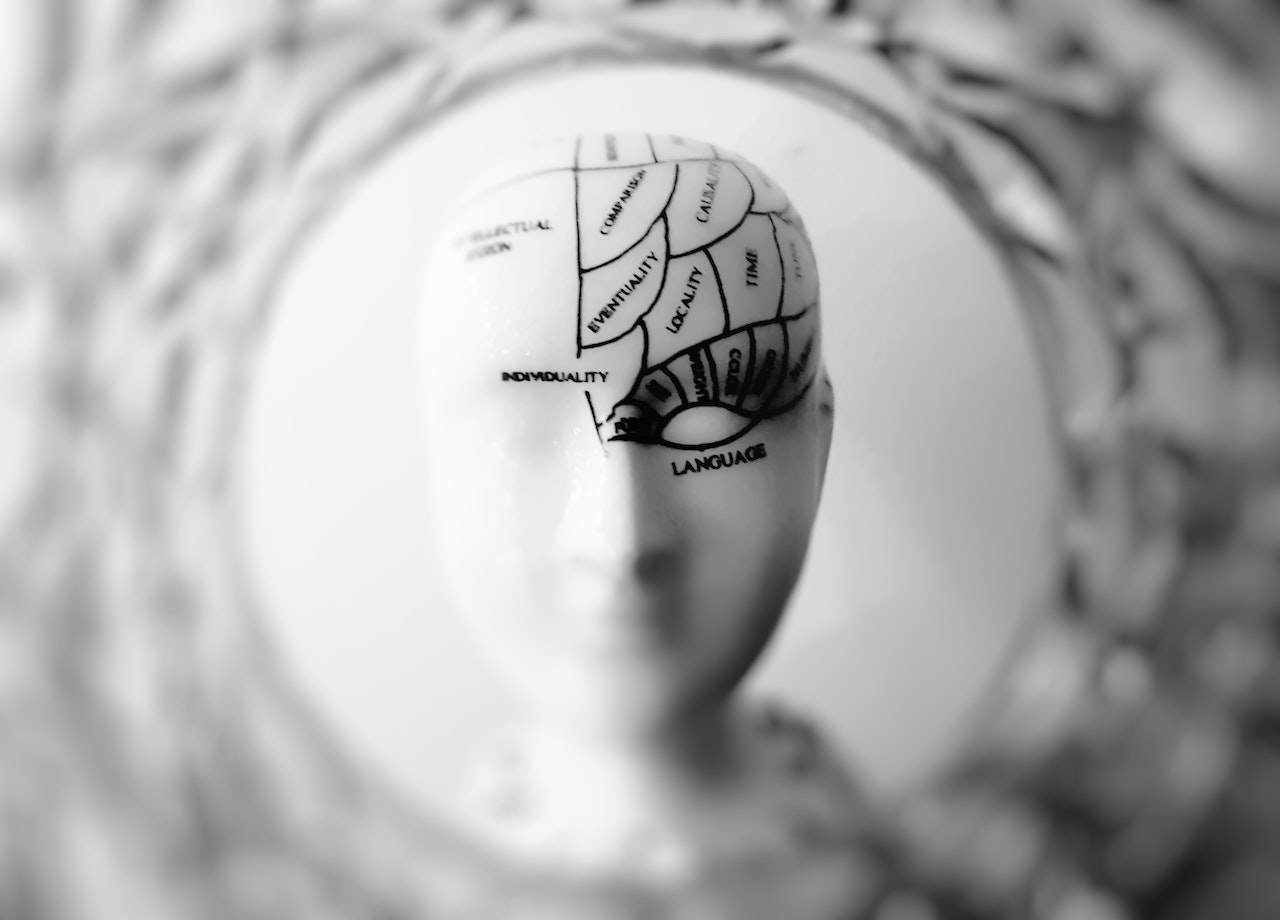 According to Dr. José Orlando Bidó Franco, technologies are used in neurosurgery to reduce morbidity and improve patient's quality of life. In neurosurgery, the country is at the forefront of surgical procedures to treat complex brain conditions, working in tandem with non-invasive technologies that allow access to deep brain areas without opening the skull. To provide a more precise description of the extent of advances in this field of medicine, consider neuronavigation, a piece of equipment that uses GPS technology to trace inside the brain to identify areas close to the area where the surgery will be performed while avoiding collateral damage.
Gamma Knife radiosurgery is another non-invasive radiation-based procedure that does not damage the skin or the brain that it passes through. There is 3 Tesla magnetic resonance equipment in the diagnostic section, which allows real-time analysis of brain behavior and study of the main nerve connection pathways. These encouraging details are provided by neurosurgeon José Orlando Bidó Franco, who admirably describes how technology has allowed neurosurgery to advance.
"I would say that 98% of the procedures done in neurosurgery in the world are done in our country, even though some emerging technologies have not yet arrived." Dr. Bidó Franco discusses the main tools available to neurosurgeons in the country that make surgeries and other procedures more effective by reducing morbidity and improving patients' quality of life. In this regard, he cited stereotaxic, a technique that allows access to deep brain structures with submillimeter precision while causing minimal damage to the surrounding tissue.