COVID-19 cases present an "acute process of rising" in the Dominican Republic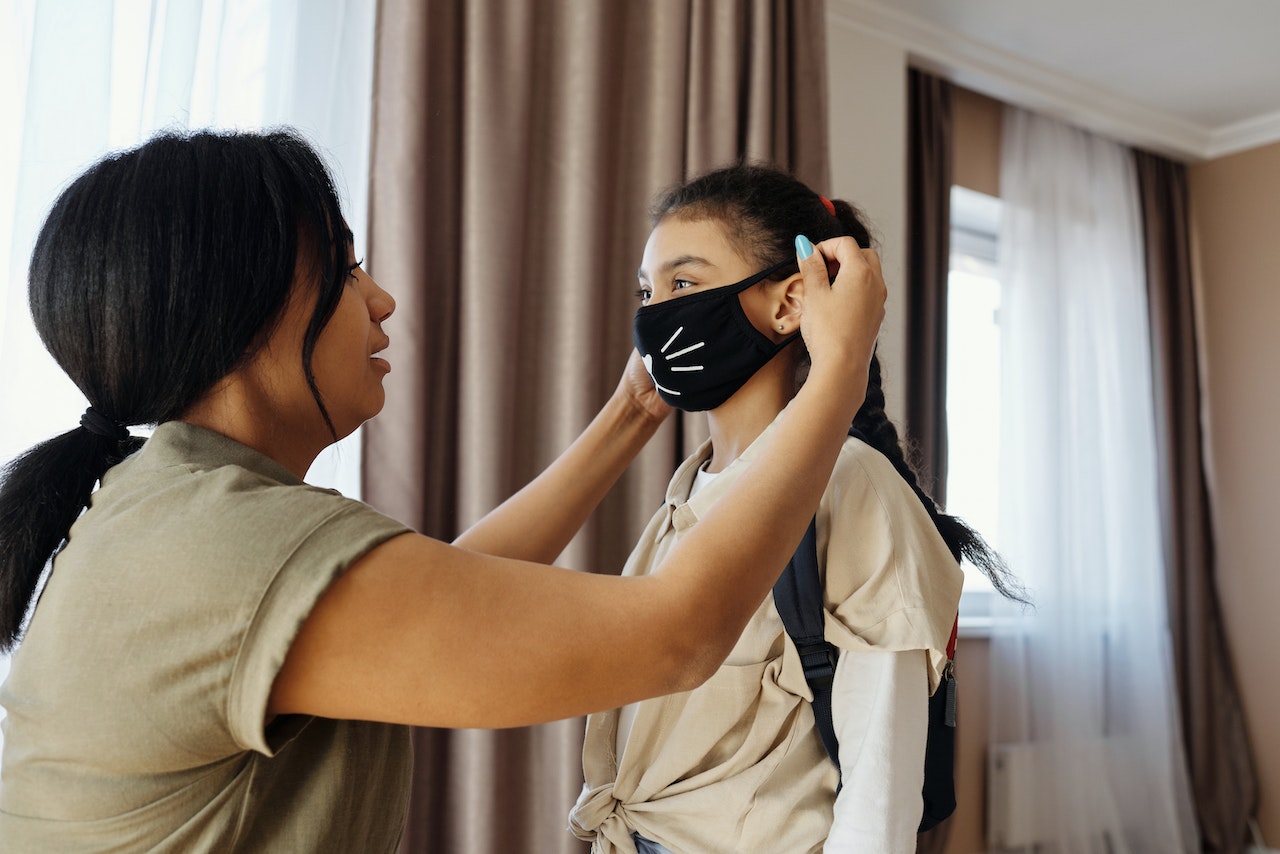 A scenario that had gone unnoticed for months has resurfaced. On Monday morning, about a hundred people waited in lines at the National Institute of Needle (Inaguja) facilities, on the right side for those who would be directed to the sampling, and on the left for those who would be directed to the results due to Covid. The demand for evidence was so great that at 11:00 a.m., the personnel working there were already considering closing the door.
According to the Ministry of Public Health's most recent bulletin, 984, COVID-19 infections continue to rise, with 216 new patients detected, 1,948 active cases, and a positivity rate of 16.04%. Carlos Féliz, an epidemiologist and public health doctor, told Diario Libre that the cases being presented were not of "greater importance" and that what was happening was an "increase in cases of influenza".
"We are facing an acute process of Covid rise in the Dominican Republic," Féliz said. The doctor compared the current rise in cases to bulletin figures from 45 days ago, when the positivity rate was 2.38%, 24 new cases were reported, and 249 assets were counted. "At the time of yesterday's bulletin, 983, the situation had already changed with 12% positivity and over 1,400 active cases," he noted.