COVID-19 daily positivity went from 12.91% to 22.92% in one week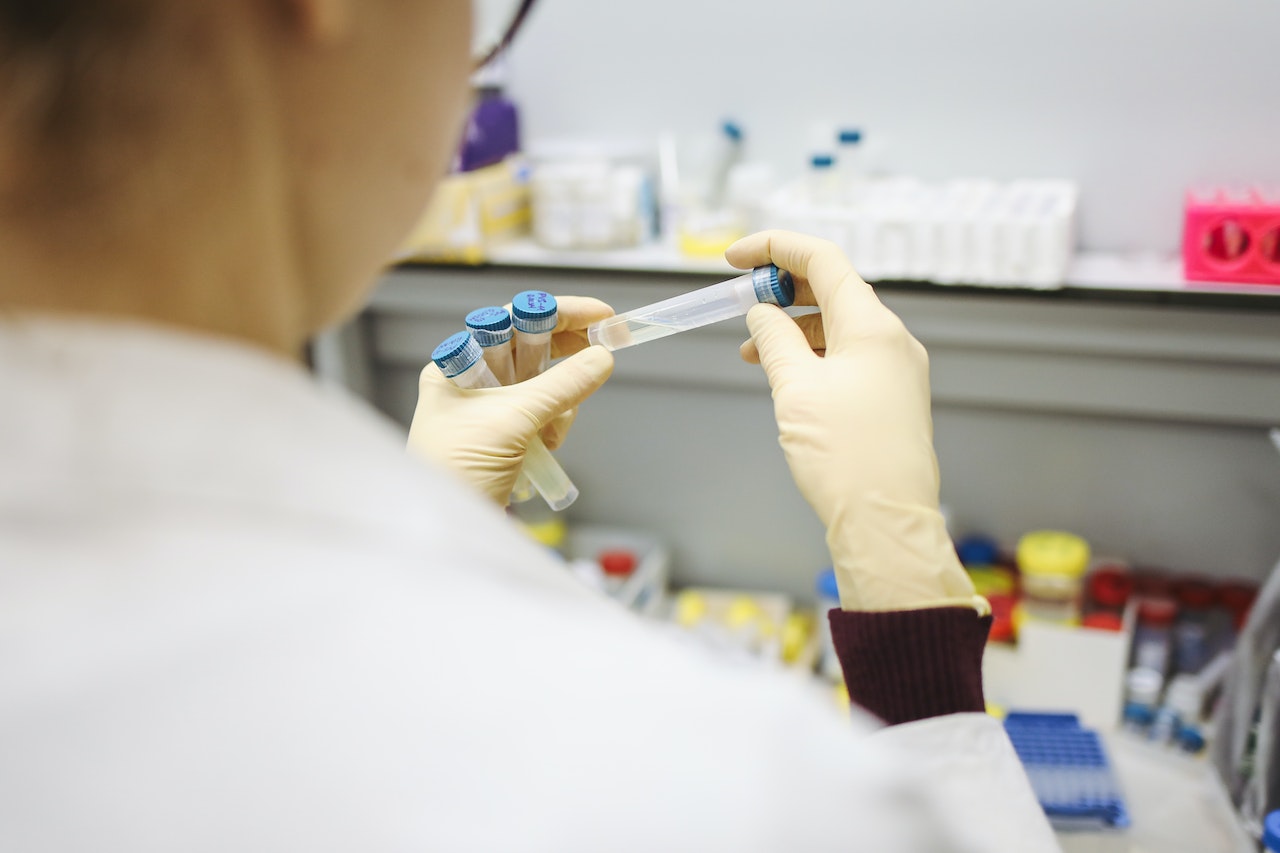 A comparison between the bulletins of the Ministry of Public Health #983 and #990, corresponding to Saturday, November 26, and December 3, shows the increase in cases of COVID-19 in the country, mainly in Greater Santo Domingo. On the last Saturday of November, 1,819 samples were processed, of which 150 were positive for respiratory disease.
While December 3, 1,404 samples were obtained, but more cases were diagnosed, 182, which was reflected in the daily positivity of that day: 22.92% against 12.91% registered on November 26. In the eight days of this analysis, 1,955 new cases were accumulated, raising the number of confirmed cases in the Dominican Republic to 651,671.
The positivity rate for the last four weeks stood at 5.92% this Saturday after having been at 3.05% a week ago. In these eight days, Greater Santo Domingo, followed by the provinces of Santiago and San Pedro de Macorís, registered the most positive cases. Of the 1,955 cases of COVID-19 accumulated in the last eight days, 897 correspond to the National District, 578 to Greater Santo Domingo, 76 to Santiago, and 74 to San Pedro de Macorís.