4 more cases of cholera confirmed in La Zurza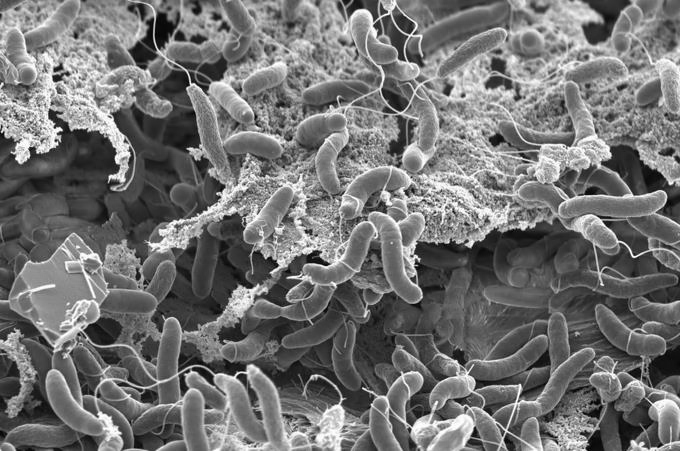 cholera bacterium
Santo Domingo, DR
The Ministry of Public Health and Social Assistance (MISPAS) confirmed four new cases of Cholera, corresponding to men of 50, 30, 23, and 4 years of age, respectively, all of Dominican nationality and residents of the La Zurza sector of the National District.
The patients were admitted last Thursday, 15 of this month, after presenting with watery diarrhea accompanied by vomiting and dry mouth. They were hydrated and stabilized at the health center, and they immediately proceeded to take stool samples, obtaining a positive result for Cholera on Saturday 17th.
The report certifies that the four patients have not had bowel movements for more than 24 hours; all of them are stable, in good spirits and appetite, and remain in the hospital for observation purposes, with possible discharge in the next few hours.
Likewise, the Health Area IV Directorate, together with the Vice Ministry of Collective Health and the Risk Management and Epidemiology Directorates, is maintaining the epidemiological surveillance, with close relatives, in addition to a permanent intervention in this locality, to detect, prevent and investigate any suspected case of the disease.
At the same time, it is reported as part of the continuous monitoring carried out in vulnerable areas. Specifically, a study of water samples taken at different points of the La Isabela River confirmed the presence of the bacterium Vibrio cholerae.
In this regard, the authorities of the Ministry of Health urged the population not to be alarmed, to remain attentive to reports, and follow preventive measures such as frequent hand washing, washing food properly, eating well-cooked food, drinking only potable water, and if you present any diarrheal event go to your nearest health center for investigation and timely treatment.