Data records anxiety and depression after covid; help hotline is launched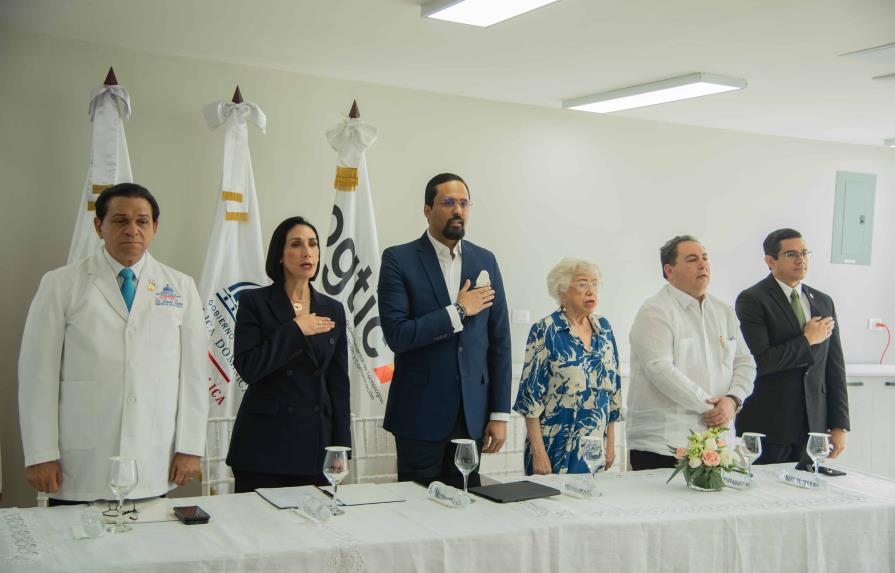 The Minister of Public Health, Daniel Rivera, the first lady Raquel Arbaje, and the director of the Government Office of Information and Communication Technologies (OGTIC), Bartolomé Pujals, inaugurated this Thursday the contact center "Take Care of Your Mental Health", a hotline, through which citizens will receive psychological help. Dialing the toll-free number 809-200-1400, during the pilot schedule from Monday to Friday from 9:00 in the morning to 5:00 in the afternoon, trained professionals will provide specialized psychological assistance in a safe and healthy environment. "It will not be an automatic line," but a person will be on the other side listening and providing timely follow-up, Pujals explained.
In his speech, the director of the OGTIC reflected on how mental health alerts have skyrocketed after the arrival of the pandemic due to COVID-19, increasing anxiety and depression disorders. Minister Rivera stressed that in the last two years, there were 400 thousand of psychology consultations and 178 thousand of psychiatric consultations, according to the data of the National Health Service (SNS), evidencing the need for citizens to have a friendly hand for mental health services. The hotline will be connected to the SNS mental health services network, which already has 17 crisis intervention units disseminated throughout the country. The first lady said that, in the future, the number to be marked will be simplified and, from the 9-1-1 system, citizens can connect to the line.
Likewise, the Vice Minister of Collective Health, Eladio Pérez, explained that after psychosocial rehabilitation in a crisis intervention unit, if necessary, the patient would go to the psychosocial and human development center (Reside). "This comes to reinforce the mental health strategy and is the first phase to develop a service that will give timely response to all needs in the mental health area," Pérez added.