Heat wave and heart disease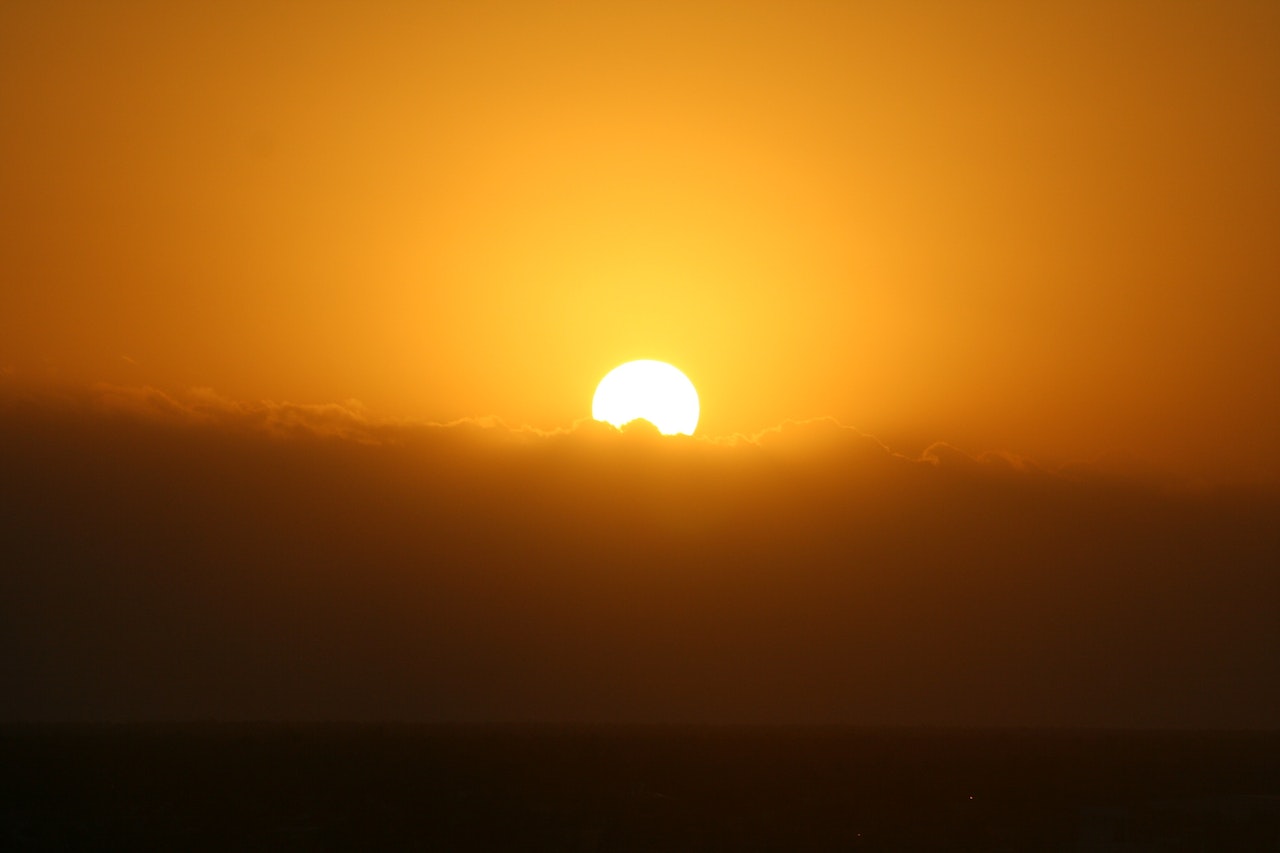 Santo Domingo.- The Dominican Republic has been experiencing an intense heat wave in recent weeks due to various phenomena such as El Niño and dust from the Sahara. The high temperatures have resulted in a thermal sensation of 41°C, as registered between 1-3 pm yesterday. Additionally, the convective season that began in May, characterized by marine humidity, heat, and electrical discharges, is expected to extend from May to September.
To understand the impact of the heat wave on the heart, the internist cardiologist Vizmaira Pineda was consulted by the newspaper elCaribe. People, especially those with heart disease, are advised to take several measures as excessive sweating results in the loss of electrolytes and can cause arrhythmias and fainting. The heart can experience temporary loss of consciousness and a momentary paralysis of movements due to a lack of blood supply to the brain. The formation of blood clots is also a significant risk factor during hot weather because dehydration leads to an imbalance of electrolytes and the thickening of the blood. Neglecting to take medications can exacerbate the formation of thrombi, which travel to the lung and cause pulmonary embolisms.
The most vulnerable groups are the elderly, obese individuals, and children because they have less fluid in their bodies and tend to dehydrate faster. Patients with heart failure, large hearts, and kidney failure are also at a higher risk due to their limited fluid intake. Pineda recommends that people wear fresh clothes made of cotton, consume a diet rich in refreshing fruits and vegetables, and avoid hot, salty, or copious foods, and alcohol intake. Physical activities should be performed early in the morning or late afternoon, avoiding caps and rough clothing to stay cool during this heat wave.