Skin cancer is seen more frequently in the Dominican Republic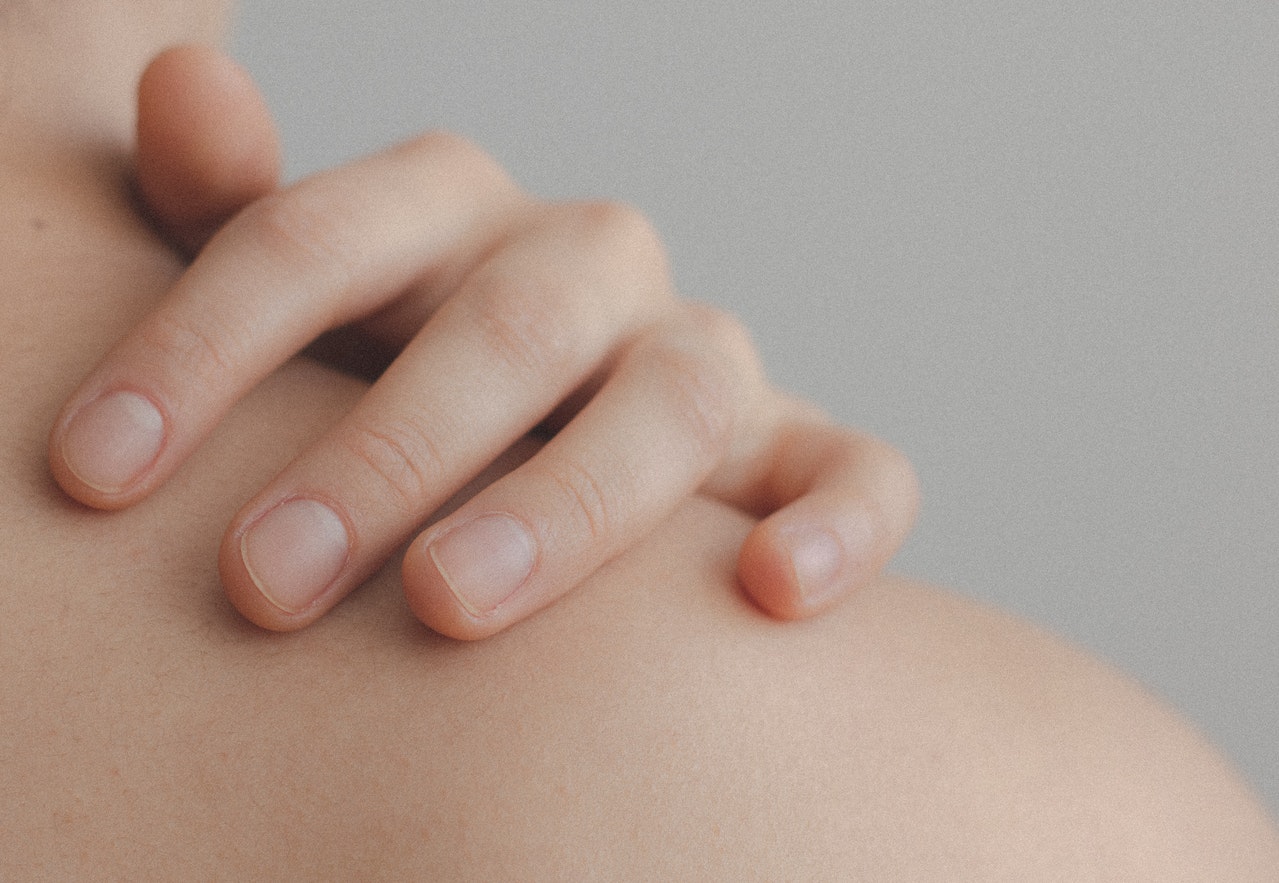 Santo Domingo.- The rising rates of skin cancer in the country can be attributed to several factors, including inadequate skin care, delayed intervention, and the failure to use sunscreen. This year alone, the Dominican Dermatological Institute (IDCP) has received 605 consultations resulting in diagnoses of cancerous skin lesions. This number is alarmingly close to the previous year's report, which documented 1,168 cases of cancer detection.
Luisa Gonzalez, the head of the center's Surgical Units, highlighted the increase in the incidence of skin cancer and attributed it to various factors such as environmental pollution, dietary habits, and lifestyle changes. These factors have collectively contributed to a higher prevalence of skin cancer among the population.
Out of the 600-plus consultations received, 111 patients required surgical procedures for skin cancer treatment. This number is significantly higher compared to the previous year when 400 patients underwent surgery, indicating an increasing trend.
The IDCP plans to conduct a national awareness campaign called "Choose to Take Care of Yourself" from the 25th of this month to June 25th. The campaign aims to raise awareness about skin cancer prevention. The medical professionals at the dermatological institute emphasized that the incidence of malignant melanoma in the Dominican Republic differs from the global trend.
Contrary to global statistics, it was observed that women in the Dominican Republic are more proactive in seeking early medical attention for any changing or emerging skin lesions. This may be due to better education and awareness among women compared to men.
Previously, the institute received visits from 30 patients with advanced malignant melanoma in a year, but last year alone, the number increased to 170 patients.
Specialists emphasize the importance of early detection of malignant melanoma, as each case of skin cancer is unique. The institutional focus has always been on raising awareness, as timely prevention measures can significantly reduce the impact of the disease.
Early diagnosis and biopsy are crucial in determining the appropriate course of treatment, as different types of skin cancer exhibit varying behaviors. The Dominican Dermatological Institute follows a protocol for skin cancer patients, including triage, evaluation, surgery, and post-operative follow-ups at regular intervals over several years. This comprehensive approach aims to ensure optimal care and monitoring for patients.