The blood deficit exceeds half of the country's demand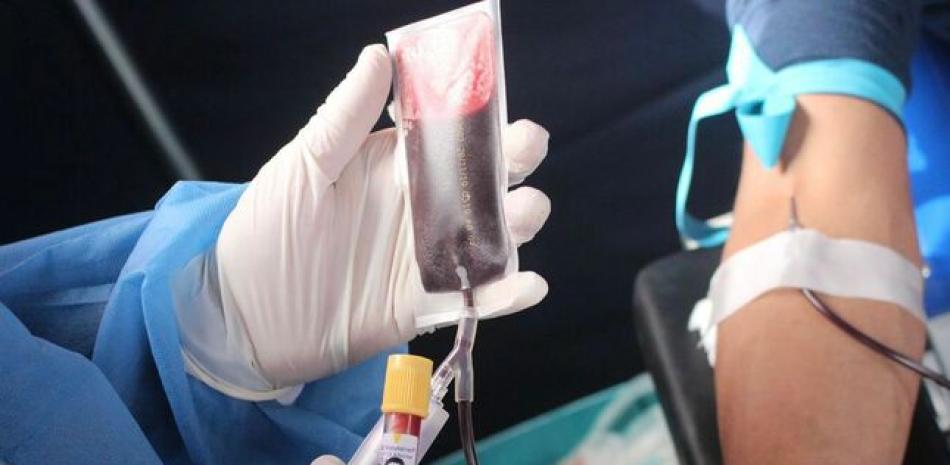 Santo Domingo.- Despite an increasing number of donors at the National Blood Center, the Dominican Republic continues to face a blood shortage of approximately 150,000 units annually, accounting for around 50% of the national demand of 300,000 units. Dr. Pedro Sing, the director of the National Blood Center, highlighted the significance of voluntary donations and emphasized the need to raise awareness about this crucial act.
He assured that the National Blood Center currently fulfills 100% of the emergency blood supply for the Hugo Mendoza Pediatric Hospital, 65-70% for the Robert Reid Cabral Hospital, and close to 50% for the Francisco Moscoso Puello, Salvador B. Gautier, San Lorenzo de Los Mina, and Darío Contreras hospitals.
On the occasion of World Donor Day, which is celebrated on Wednesday, the National Blood Center plans to organize various large-scale blood collection events in Santo Domingo, Santiago, and La Vega. Among these events, there will be a collaboration with the Banco de Reservas Health Insurance (ARS) and the signing of an agreement with the Ministry of Industry and Commerce to further increase blood reserves.
Dr. Sing also announced the opening of the first Node or blood bank at the Vinicio Calventi Hospital this week. This Node operates within a network model, where donor clubs are established to collect blood. The collected blood is then processed at the Hemocentro and returned to the respective hospital.