Red Cross: only 1.67% of Dominican blood donors do so voluntarily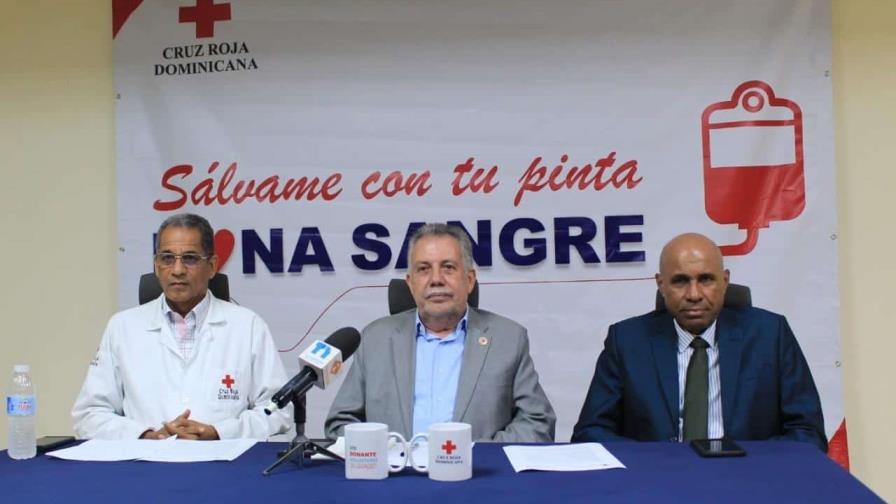 Santo Domingo.- Around 30,000 individuals visited the National District Blood Bank in the Dominican Republic during the first five months of this year, intending to donate blood to the Dominican Red Cross. However, only 18,307 individuals were deemed eligible for donation.
Out of the eligible donors, 18,005 were replacement donors, while a mere 302 volunteered altruistically, accounting for only 1.67% of the total number. These statistics were provided by César Matos Moronta, the director of the National Network of Blood Banks, on the occasion of World Blood Donor Day on June 14.
Matos Moronta highlighted the World Health Organization's recommendation that countries should strive for a minimum of 4% voluntary blood donation from the population. Unfortunately, the Dominican Republic falls short of even 2%.
Miguel Sanz Flores, the president of the Dominican Red Cross, emphasized the urgent need to establish a blood donation culture in the country to address the annual deficit of over 200,000 pints of blood. He expressed concern over the difficulties faced by Dominicans when they require blood transfusions and stressed the importance of societal commitment to saving lives through regular blood donation.
To encourage voluntary blood donation, the Red Cross relaunched the campaign "Save me with your pint, donate blood," led by Dr. Sanz. He emphasized the importance of action rather than mere reminders on specific days, urging the nation to foster a consistent culture of blood donation.