Adolfo Pérez says the Abinader government has doubled the budget for high-cost medicines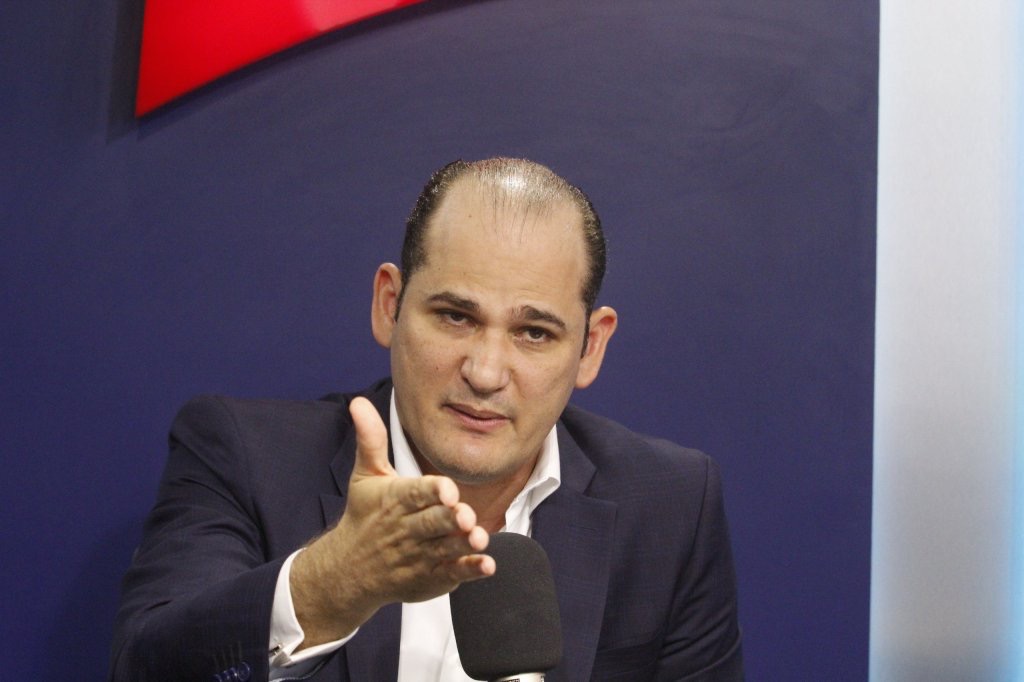 Santo Domingo.- The director of the Central Logistics Support Essential Medicines Program (Promese Cal), Adolfo Pérez de León reported this Tuesday that it has been in the Government headed by President Luis Abinader where resources for the purchase of high-cost medicines have doubled.
During an interview in El Gobierno de la Mañana, the official added that said program has also tripled the number of patients who demand said medicines.
"The reality of the program is that it is being increased, in terms of patients and also strengthened in all its management capacity. It has been in this government of President Luis Abinader where the number of patients benefiting from the program has tripled and where the budget for the purchase of these drugs has doubled, "he assured.
Adolfo Pérez explained that of some 5,729 active patients that the current administration found in 2020, there are currently more than 16,500 patients.
He affirmed that the high-cost drug program is well and supplied, for which a tender has been launched to continue the purchase of drugs for some 3,200 million pesos, to continue guaranteeing access to those in need.
The incumbent of Promese Cal stated that steps are being taken to integrate new patients into the program, and incidentally continue with the rate of help.