The Minister of Health assures that the drug fentanyl does not circulate in the Dominican Republic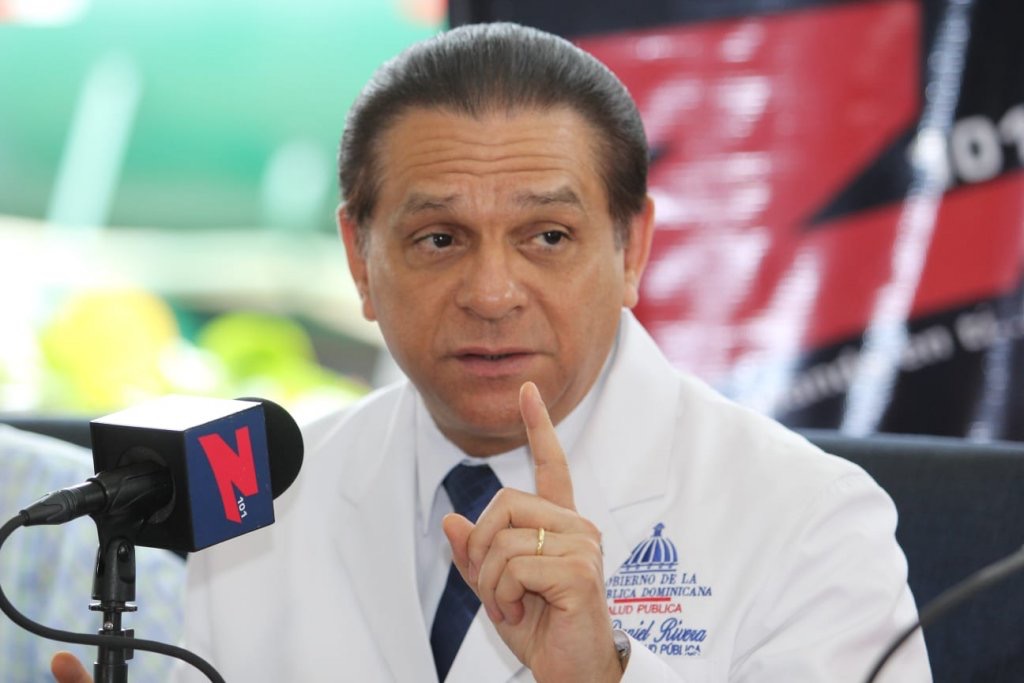 Santo Domingo.- According to the Minister of Public Health, Daniel Rivera, there is no presence of fentanyl in the population addicted to drugs in the Dominican Republic. He stated that there are no records of fentanyl in autopsy reports, and the National Directorate for Drug Control has not seized any of it.
Rivera emphasized that medical-grade fentanyl, which is not mixed with other substances, does not pose risks as seen in Mexico and other countries where it is used illicitly alongside synthetic drugs for recreational purposes.
The minister clarified that the fentanyl entering the country for medical purposes is well controlled by the Drug Directorate and is directly distributed to clinics, with no access for individuals to purchase it at pharmacies.
Rivera also highlighted the assistance program implemented by the Ministry of Public Health called "Ruta de la Salud" (Health Route). This program was developed based on a study revealing that 32% of the population suffers from high blood pressure, 12% have diabetes, and 70% are obese or overweight.
He mentioned that Monte Cristi has the highest prevalence of hypertension, with 50% of the population affected. As a result, the Health Route will focus on that region in the upcoming week.
The Health Route program provides the population with 35 different types of care, including check-ups, diagnostic tests, and treatments. Recent visits to Azua revealed a 37% prevalence of hyperglycemia in the population. However, through the treatments provided, the risks of cardiovascular events and heart attacks are being reduced.
Given the high levels of obesity in the Dominican population, the Health Route includes a one-hour walk as part of the program in different cities each week. This initiative aims to address the fact that 93% of people do not engage in regular physical exercise.