International conference on autism spectrum concludes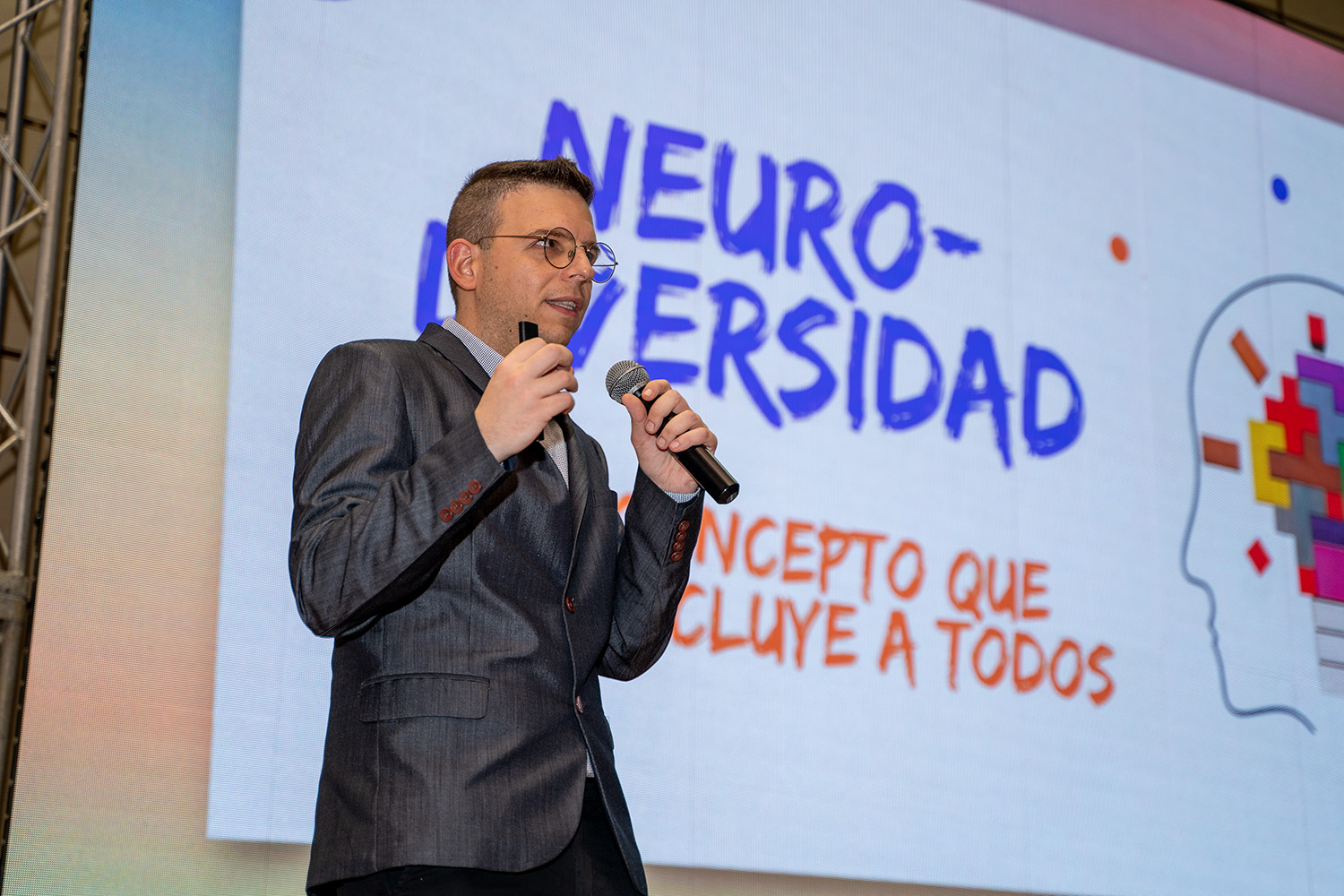 Santo Domingo.- The First International Congress "Let's educate about autism" concluded successfully after two days of debates, presentations, and interviews. The event was organized by the Refidomsa Foundation and the Manos Unidas por Autismo Foundation, bringing together health professionals, psychologists, students, and relatives of individuals with autism.
The congress took place at the National Library, starting on Wednesday the 26th, and featured panels led by the Argentine psychologist Ramiro Mitre and educator Sarah Dájer, who resides in the United States.
During the inauguration, Franklin Soriano, coordinator of the Social Plan of the Dominican Oil Refinery (Refidomsa), expressed gratitude to the attendees for their interest in this significant societal issue. He emphasized that as a company, they are committed to contributing to the benefit of society, and their president, Dr. Leonardo Aguilera, supported this first meeting as the beginning of many others.
The attendees had the opportunity to hear the inspiring testimonies of Margel Engel and Iván Oviedo, a couple whose three children are autistic, on the first day of the congress.
On the second day, participants engaged in discussions with Ramiro Mitre and Sarah Dájer, and also had the chance to interact with doctors Luis Ortega, a psychiatrist, and Dayanna González, a neurologist.
In the closing remarks, Odile Villavizar, president of the Manos Unidas por Autismo Foundation, highlighted the importance of such events in promoting a more inclusive state for the Dominican Republic.
The congress concluded with the exhibitors receiving certificates from executives representing both organizing institutions. The successful completion of the congress signifies a step forward in raising awareness and education about autism in the country.