Bonilla affirms Hospital Mario Tolentino will have nothing to envy to a US center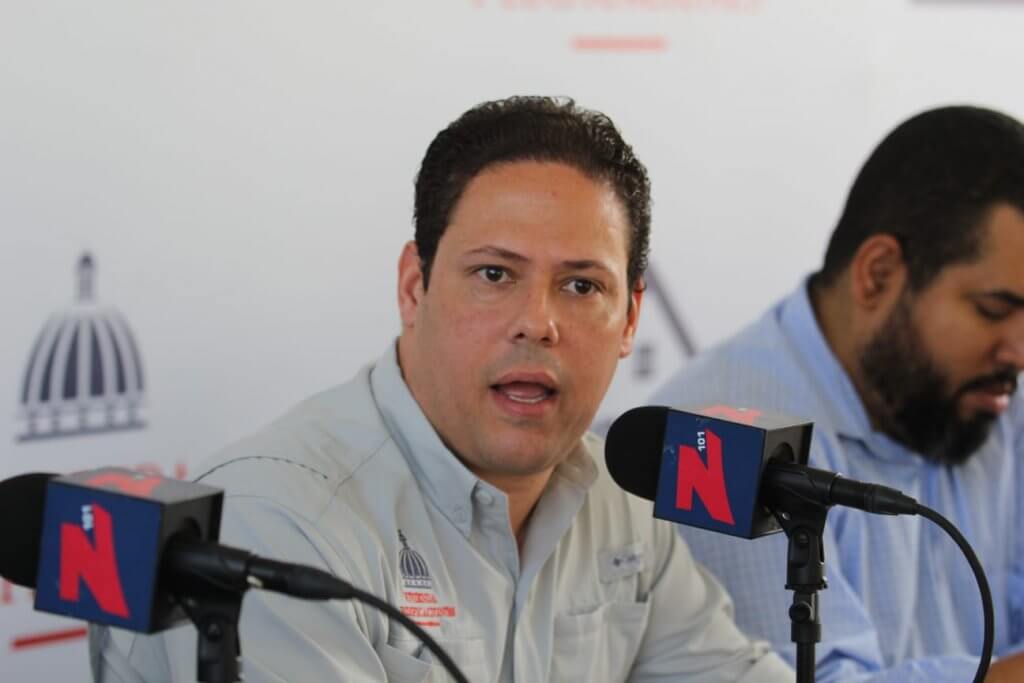 Santo Domingo.- Carlos Bonilla, the Minister of Housing and Buildings, has unveiled details about the upcoming Mario Tolentino Dipp Hospital, assuring that its infrastructure will rival that of medical centers in the United States and Europe.
During an interview on a special program called "El Gobierno de la Mañana" in Santo Domingo Norte, the Minister elucidated that the hospital will feature over 200 beds and encompass a sprawling area of nearly 20,000 square meters.
Bonilla emphasized, "At the Ministry of Housing, we believe that not only do Dominicans deserve the finest national hospitals, but also internationally. It should be on par with hospitals in the United States or Europe because Dominicans deserve the best."
The Mario Tolentino Hospital, funded with an investment of nearly 3 billion pesos, is poised to become a modern healthcare hub that caters to a spectrum of medical needs.
The facility will house five state-of-the-art operating rooms, each equipped with a laparoscopy tower. This cutting-edge technology will be present in every operating room, setting the hospital apart.
Complying with both national and international health standards, the hospital aims to raise the bar for healthcare offerings in the country. Minister Bonilla underscored that the Mario Tolentino Hospital encompasses multiple medical disciplines, including internal medicine, gynecology, obstetrics, cardiology, pediatrics, and even specialized rooms for psychology.
The hospital will boast a comprehensive range of amenities and services, such as a pharmacy, an emergency department, advanced imaging equipment, and more. The expansive list of services includes a CT scanner, laboratories, sterilization facilities, dentistry, dermatology, surgical units, an ICU, hemodialysis areas, and pathology departments.
Minister Bonilla assured that the medical personnel working in the hospital will receive thorough training to ensure top-notch care. The hospital will gradually open to the public in various phases, catering to a wide range of medical needs.
With its comprehensive range of services and world-class facilities, the Mario Tolentino Dipp Hospital aims to provide the highest level of medical care to the Dominican population, reflecting international standards of excellence.