The Dominican Republic says it lacks a preventive policy against the spread of dengue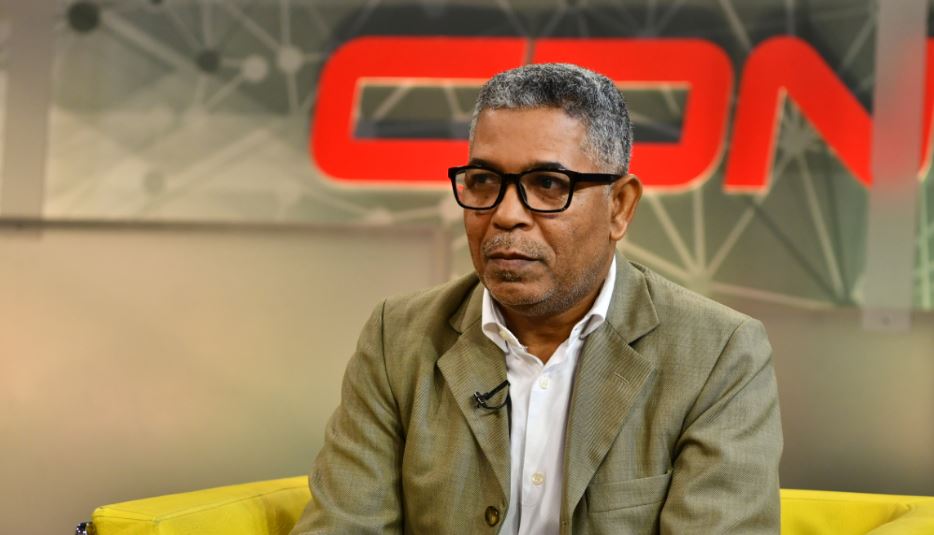 Santo Domingo.- Epidemiologist Carlos Manuel Félix, who works at the Robert Reid Cabral Children's Hospital, has expressed his concerns about the approach to combating dengue in the Dominican Republic. He argues that fumigation, a common method used to combat the disease, is not an effective solution and can even create harm.
Félix explains that fumigation is not beneficial because it can lead to dengue resistance to the insecticides used. Fumigation is typically applied during specific times of a dengue epidemic to target adult mosquitoes, but if applied during rainy periods, it may have no effect.
He also believes that fumigation is often used as a desperate measure to create the impression that action is being taken, rather than as a genuinely effective strategy to combat the disease.
Félix emphasizes that the key to controlling dengue is prevention, specifically preventing the breeding of the Aedes aegypti mosquito, which is the vector responsible for transmitting the disease. He calls for a national policy involving all institutions to eliminate dengue incidence in all provinces of the country.
The Dominican Republic has been experiencing a surge in dengue cases, with Santo Domingo Norte being a hotspot for infections. The Hugo Mendoza Hospital, a children's center, has seen a high number of reported cases and has expanded its capacity to accommodate patients with feverish symptoms.