Vaccine against chikungunya approved in the United States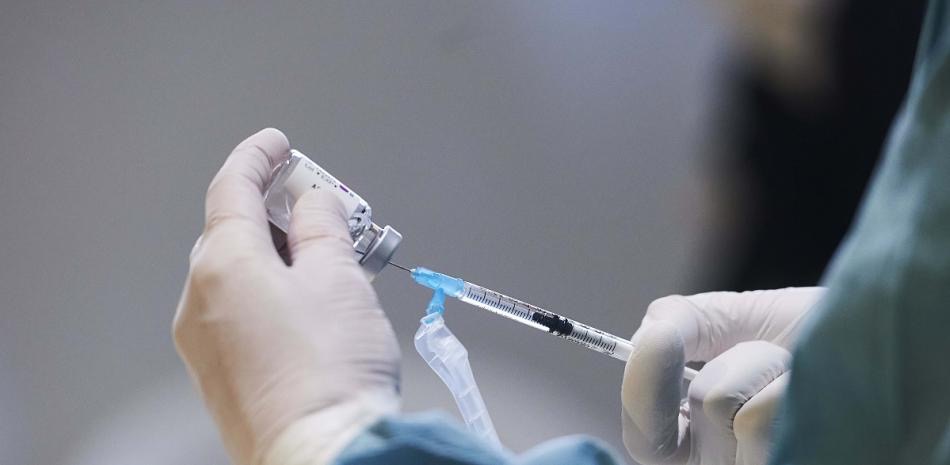 USA.- The Valneva group's chikungunya vaccine has received approval in the United States, marking the first vaccine against this mosquito-borne viral disease in the Americas.
Chikungunya infection typically presents with symptoms such as fever, joint pain, and sometimes a rash. Severe joint pain can persist for an extended period, even years.
Over the past 15 years, there have been at least 5 million recorded cases of chikungunya virus infection, making it an emerging global health threat, according to the FDA.
The highest risk of infection is in tropical and subtropical regions of Africa, Southeast Asia, and parts of the Americas since late 2013.
The vaccine, administered in a single dose, contains an attenuated version of the chikungunya virus, a commonly used technique in vaccine development. Common side effects include headaches, muscle aches, fatigue, and occasionally nausea, with rare cases of more severe reactions.
Before this vaccine, there were no approved vaccines or antiviral treatments for chikungunya, a disease whose name originates from the African Makonde language, meaning "to bend over in pain."
Chikungunya is transmitted by mosquitoes, requiring a vector for transmission, and individuals typically develop lifelong immunity after recovering from the disease.
Valneva has also submitted an application for authorization to the European Medicines Agency (EMA).