Minister of Health calls on residents of Barahona not to consume water directly from rivers due to diarrheal outbreak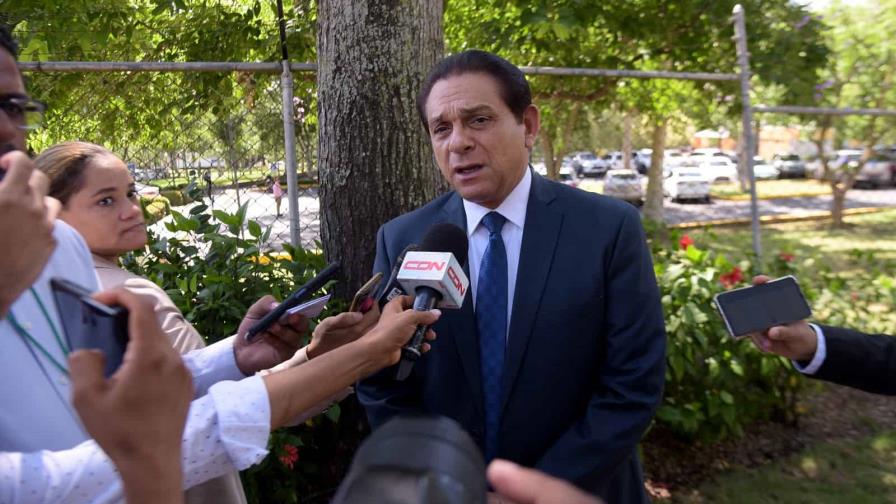 Barahona.- The ongoing outbreak of diarrheal illness in the La Ciénaga municipality and other communities in the Barahona province of the Dominican Republic may be exacerbated by the heavy rains caused by a potential tropical cyclone. The Minister of Public Health, Daniel Rivera, has expressed concerns about the impact of the rains on the already dire situation.
Rivera stated that they are aware that the rains could worsen the outbreak, and they have been holding meetings with members of neighborhood associations in the affected area to warn them against consuming water directly from rivers. He urged the population in Barahona to consume only water provided by the National Institute of Drinking Water and Sewage (Inapa) and advised boiling water before consumption and ensuring thorough cooking of food to prevent further casualties.
The minister assured that health teams are continuing to support the affected communities, and he announced that they would provide an update on the total number of deaths from the outbreak and other relevant details at noon on Friday.
Meanwhile, the potential tropical cyclone has brought heavy rains to various locations in the Barahona province, which is under a yellow alert, along with seven other provinces in the Southern region of the Dominican Republic. Carlos Confidente, Regional Director of Civil Defense, reported that evacuations have not been necessary so far, but the authorities are monitoring the situation closely. They have been clearing ravines to prevent flooding and providing guidance to residents to prepare for possible emergencies.