Cold front swoops down from Florida, chills the country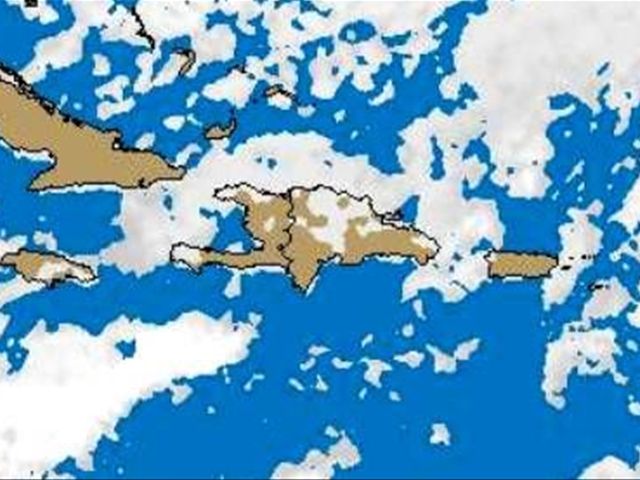 SANTO DOMINGO. – The National Meteorology Office (Onamet) forecasts continuing mild temperatures for the next 24 to 72 hours nationwide, mostly in early morning and evening hours, as a cold front approached from the north-northwest.
The system, which has left frigid temperatures in Florida, is accompanied by widely scattered, sometimes moderate showers in all regions except the Southwest.
Onamet also issued surge advisories along the Atlantic coast, with waves as high as 11 feet, but higher into the sea, for which small craft should remain in port, and not venture out to sea for those along the Caribbean coast.
It said residents in low lying zones should be on the lookout for coastal flooding and warns swimmers of rip currents along all north coast beaches.