Boatpeople mishap in Samana, several injured, arrests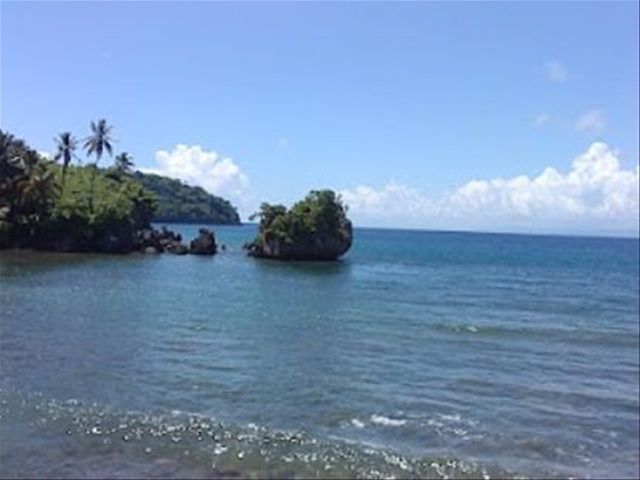 Samana, Dominican Republic.- Navy sailors and other military arrested a group in Samaná, from where they tried to reach Puerto Rico illegally in a yola type boat that ran aground in the Mona Passage, with two people of them hospitalized with various injuries.
According to the Police report cited by local media the boat which set sail from Puerto Plata Saturday had problems while trying to reach the neighboring island, with Martires Sosa and Marino Polanco, resident of Higuey, taken to a hospital at Samaná, both with several wounds. Sosa also has a fracture in the skull.
The Police said the yola ran aground in reefs at Vista Mar beach, of Los Cacaos, Samaná, but has yet to find the wreckage or identify the traffickers.