Colonial Zone hospital gets US$15.0M revamp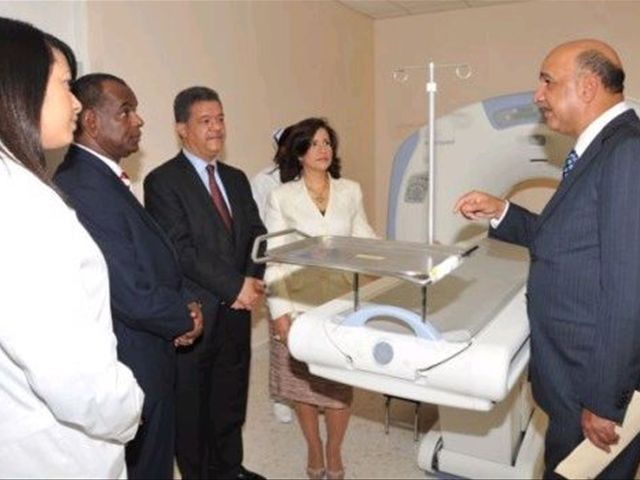 Santo Domingo.- President Leonel Fernandez yesterday unveiled the Colonial Zone's Padre Billini hospital, rebuilt at a cost of US$15.0 million and noted that the work will benefit the health of thousands of people from greater Santo Domingo and different parts of the country.
"We've been advancing in what has been a deep structural reform of Dominican Republic's health sector in which has benefitted, mostly the poorest of the country," the chief executive said.
Public Health minister Bautista Rojas thanked Fernandez for making the hospital's reconstruction possible. "You score a new victory in the topic of health, like when you provided the most modern hemo-dialysis unit to hundreds of renal patients in the country."
Present in the ribbon cutting were the first lady Margarita Cedeño, cardinal Nicolas de Jesus Lopez Rodriguez and hospital director Rafael Marte, among others.