As row over aqueduct material rages, official are mum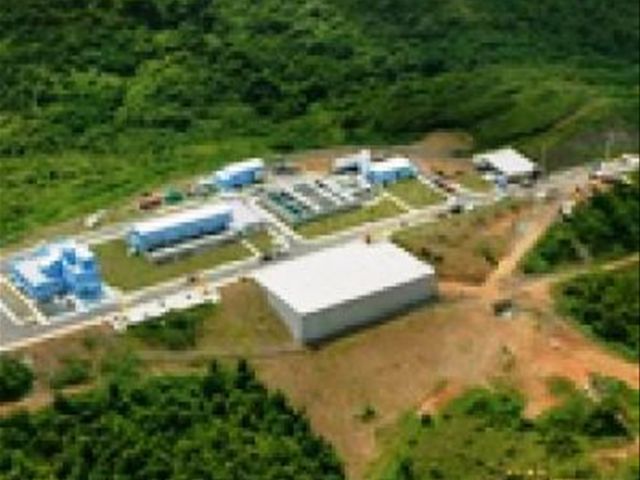 Santo Domingo.- The small and medium businesses grouped in Codopyme yesterday joined the Industries Association which on Tuesday stated its opposition to the imports of materials the Spanish contractors Abi-Karram Morilla has started for the construction of the aqueduct at Peravia (south), without notifying the local industry which produces these materials on a competitive quality and price.
The industrialist grouped in the FAI, those of Haina and Herrera, and of Santo Domingo Province had already stated their opposition to the Spanish company's imports, but none of the authorities have yet to publicly support or defend the privilege for international suppliers that jeopardize local production.
No official has ventured to explain the reasoning behind the imports, which occurs in the backdrop of a rising trade deficit and the waning competitiveness of the Dominican economy.