We're not ready for a major quake, first responders' agency warns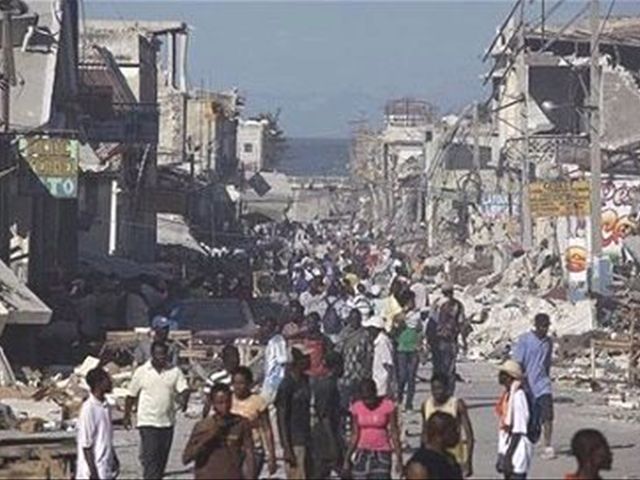 Santo Domingo.- Emergency Operations Center (COE) director Juan Manuel Mendez warned Thursday that the Dominican population isn't prepared to deal with major earthquakes and it's up to the Government to ready prepare it, because that implies hundreds of millions of pesos his agency doesn't have.
He said COE doesn't have funds to deal with such an importance issue in the event of an earthquake, and that it never had a budget assigned in its first six years. "Since last year the Presidency assigns us RD$1 million per month, of which we allocated more than 200,000 to pay personnel and nearly 700,000 for operating expenses."
Méndez said COE has plans and guidelines to respond to an earthquake but isn't able to massively instruct the population.
The official added that despite the meager funds the agency has built a reputation of credibility and respect among the population, which to a large extent attributer to the media's contribution.