Reporters Without Borders question "cracking" probe searches and seizures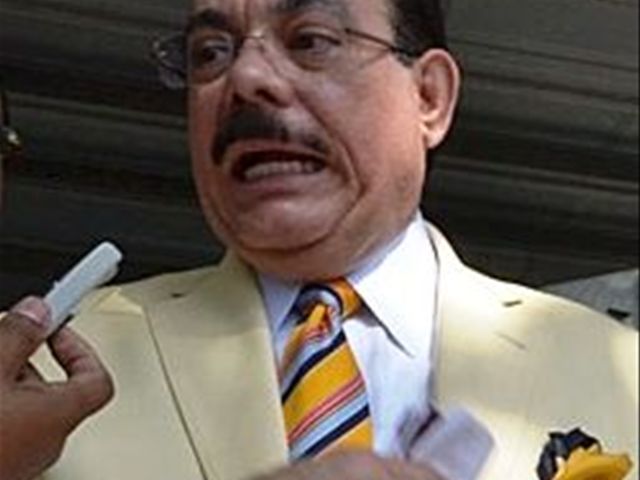 Santo Domingo.- Reporters Without Borders today questioned the reasons behind the searches and confiscations of the offices and residence of Dominican journalist Guillermo Gomez, owner of the news Website "siglo21.com" and producer and host of the opinion program "Aeromundo" on Channel 9, Colorvision.
The statement issued in Paris Monday by the global organization questions the searches conducted as part of an investigation into the "cracking" of emails of the first lady Margarita Cedeño and those of government and military officials, on which the authorities suspect one of Gomez's son, Jose Angel.
The journalist denounced that the authorities confiscated his computer equipment and the recordings of his programs on Friday, and that search was in reprisal to his assertion of alleged financial irregularities of the foundation Funglode, founded and headed by president Leonel Fernandez.
"Admitting that this action has been carried out in a formal and legal manner, we have the right to question the magnitude of these searches, as well as their nature with respect to the official reason," Reporters said, and urged the return of all confiscated material "as soon as possible."